Wood splitter for firewood and coal
18 10 2019
It is unjustifiably stupid to chop wood with human hands today, because this activity entails a huge risk of injury or damage to health. That is why people came up with a special machine - with which you can quickly and easily chop a lot of firewood. And today, with the help of a wood splitter, it is possible to procure both for home use and on an industrial scale.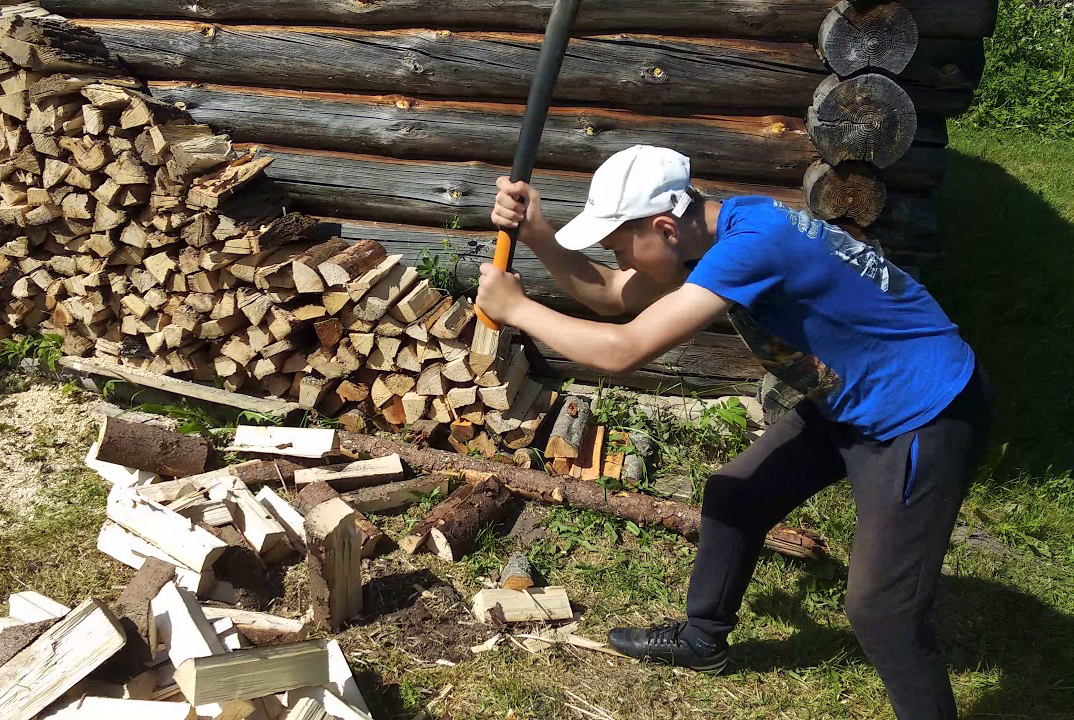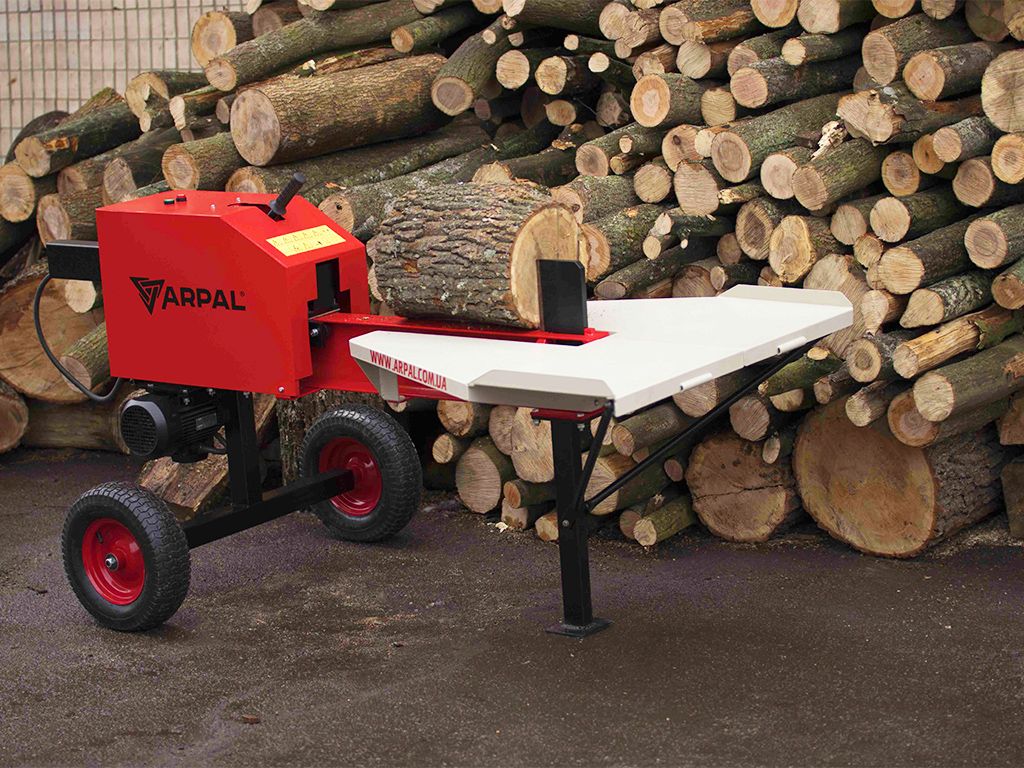 What are wood splitters
Machines are classified by log location and engine type
1. Depending on the location of the log, splitters are:
horizontal. The log is fixed in the gateway, the knife moves on it. Or the log is stacked in a horizontal airlock and pushed in the direction of the knife. The advantage of such machines is their versatility and safety. Such wood splitters can be used both for home use and for professional.
vertical. The log is fixed vertically, a knife is pushed on top of it. Some logs have to be kept manually, which leads to safety violations.


2. Depending on the type of engine, wood splitters are:
with electric motor
with gasoline engine
combined
Firewood and coal
With the help of a cleaver, it is easy to cut a log to 64 cm in length and 50 cm in diameter. The performance of the wood splitter is 30 cubic meters. meters of finished firewood per shift. Using a cutting machine, you can prepare firewood or coal not only for your own needs, but also for industrial purposes, for example, for sale.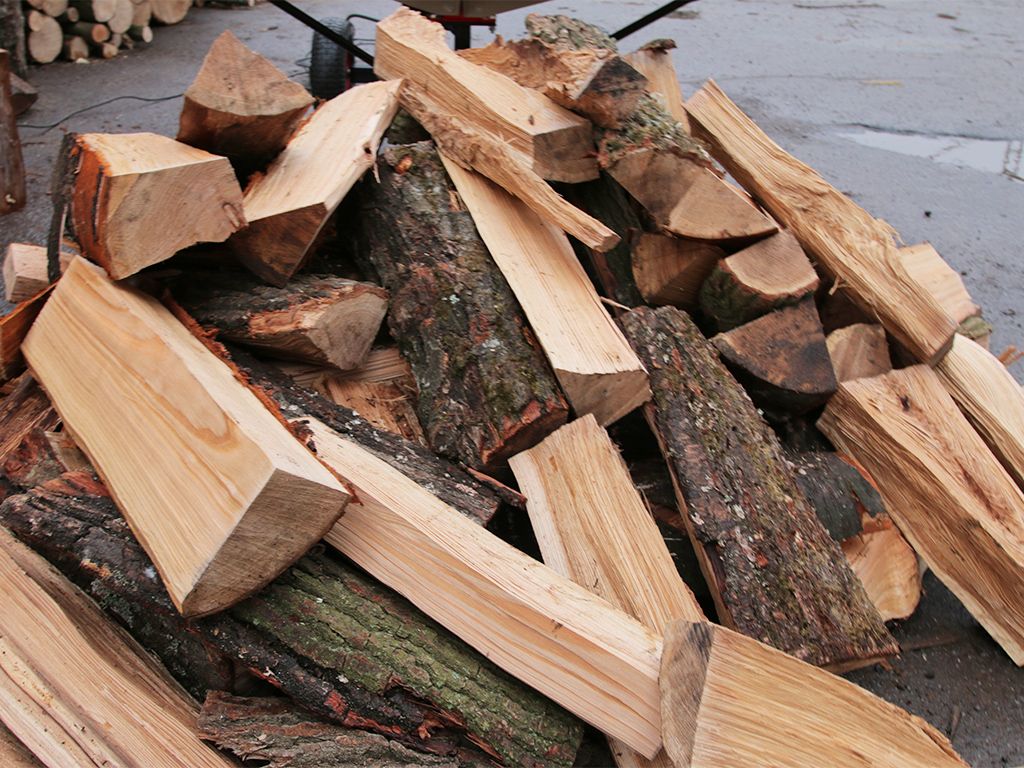 Wood splitter video review
Arpal produces wood splitters with horizontal type of arrangement of logs of all types of drive. You can choose a cleaver with a guarantee of 12 months in our catalog