Wood chippers with the warranty of quality
For recycling of wood waste into fuel for pyrolysis and solid fuel boilers, stoves and for production of charcoal.
Watch presentation
Our production
Manufacturer quality
Wood chippers completely pass the entire production process at our enterprise. Our equipment is developed by progressive young engineers-designers of a high degree of qualification with a new modern look at machinery. All work on the production of wood chippers is carried out on high-quality equipment by the best specialists of their field. The assembly of the wood chippers takes place under strict control and attention to all the details. We are confident in our production therefore we give a guarantee on our wood chippers!
Our advantages
Uniqueness at market
All the equipment is designed by our engineers and has got patents for construction and industrial design.
Private manufacture
Our own manufacture with all the necessary equipment enables us to control the whole process of production and quality of the products during all stages.
Product quality
Multi-level system of control excludes possibility of delivery of defective equipment to the client and ensures regular, in-time deliveries.
Spheres of usage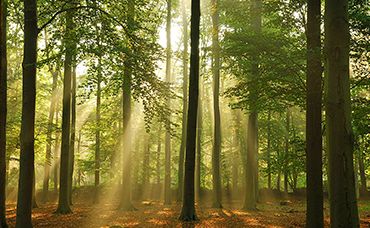 Forestry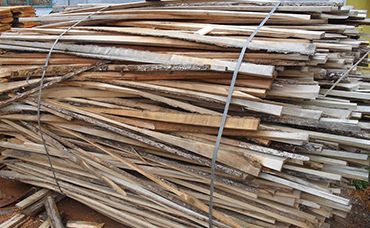 Waste recycling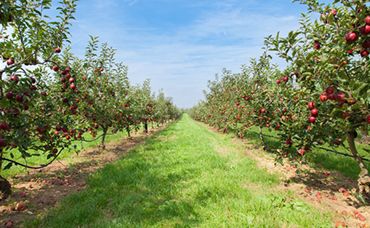 Gardening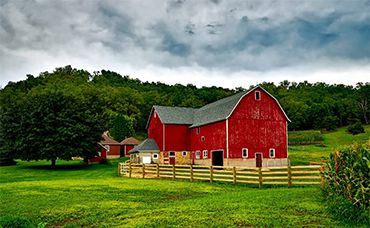 Farming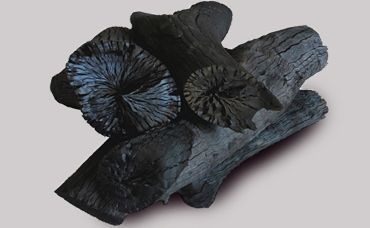 Charcoal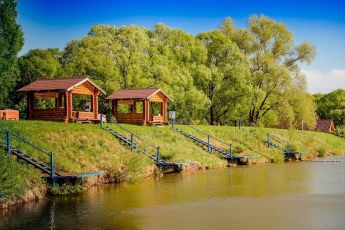 Camping areas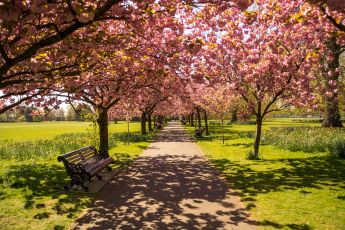 Park areas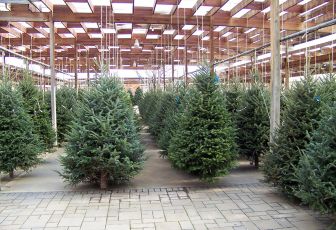 Nursery plants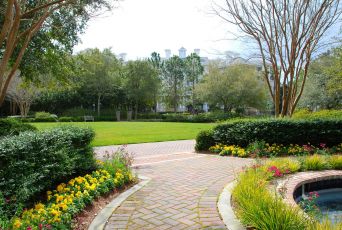 Landscape design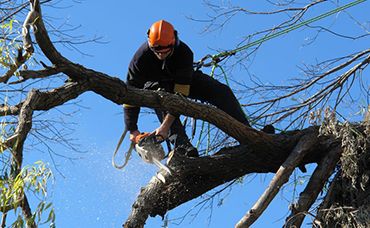 Arboristics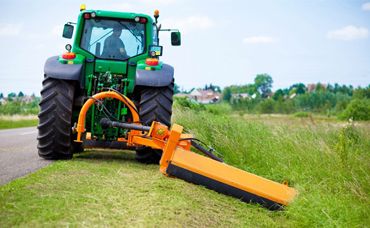 Road service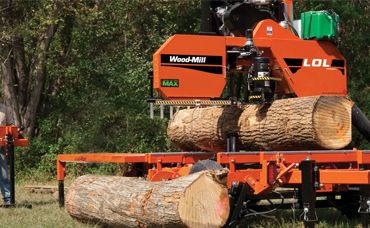 Wood working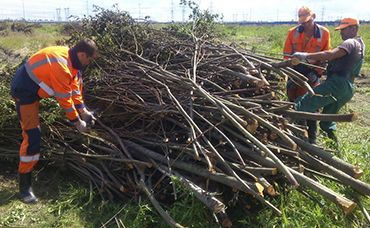 Community services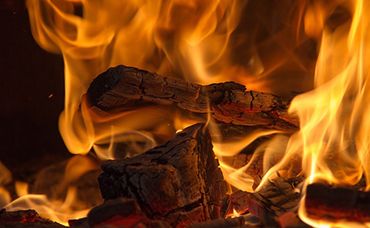 Heating
Arpal Customers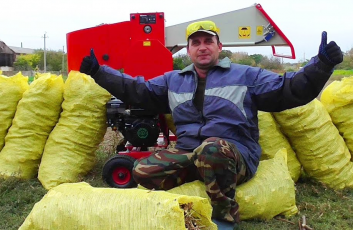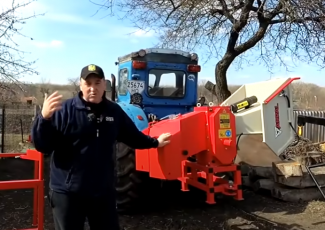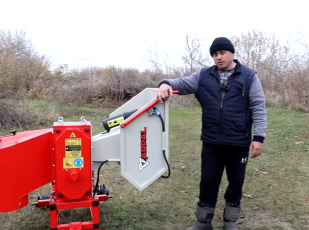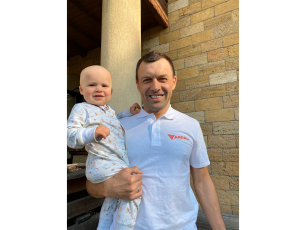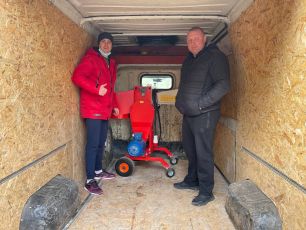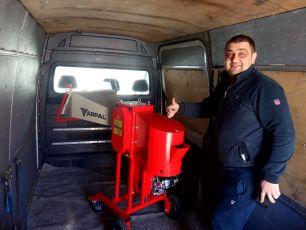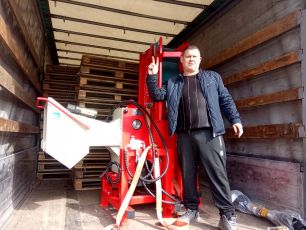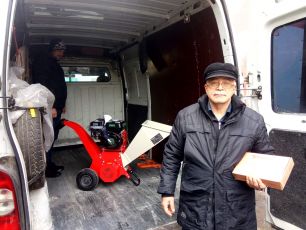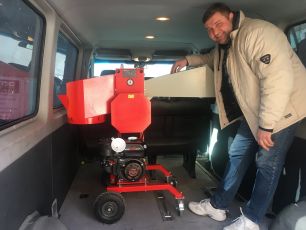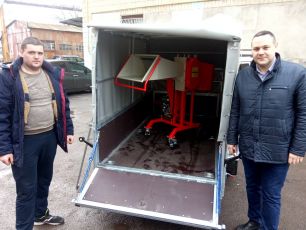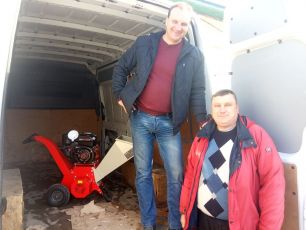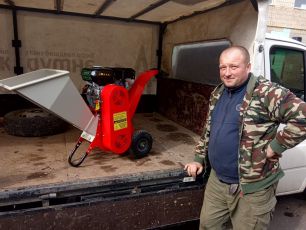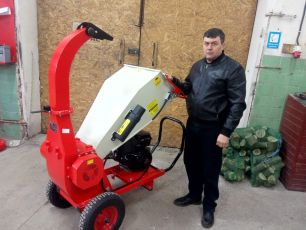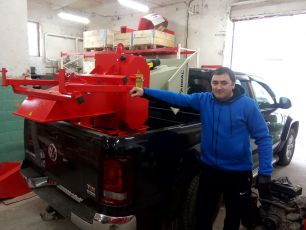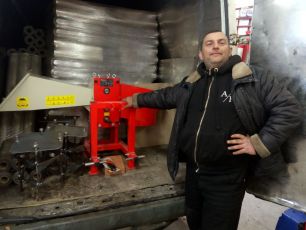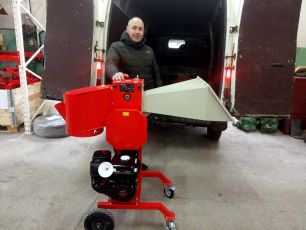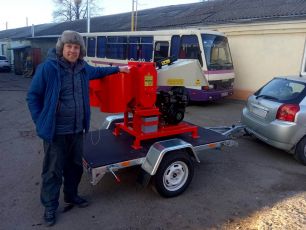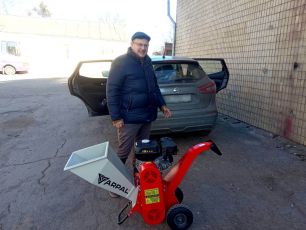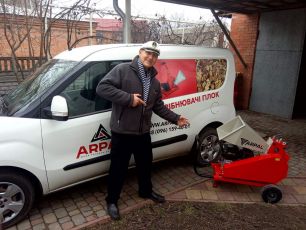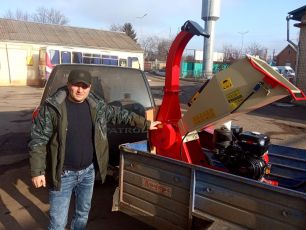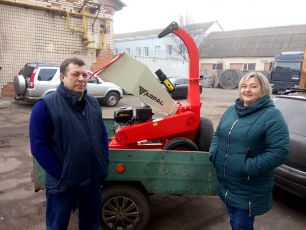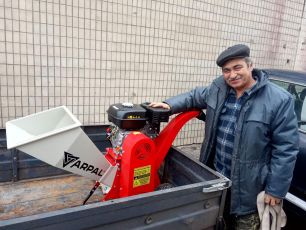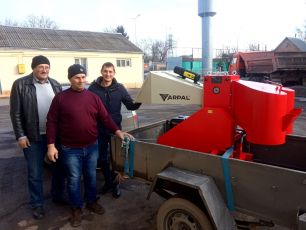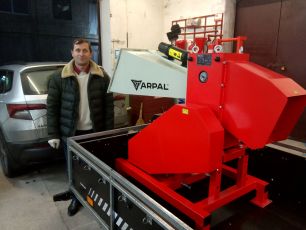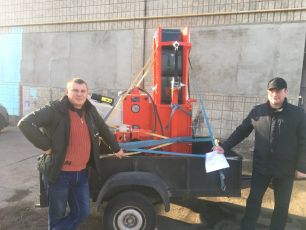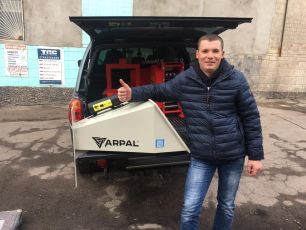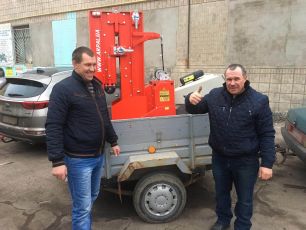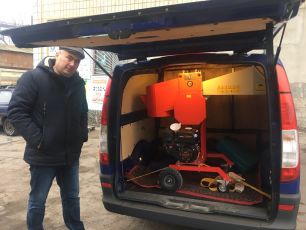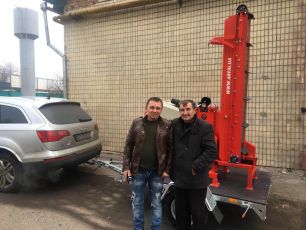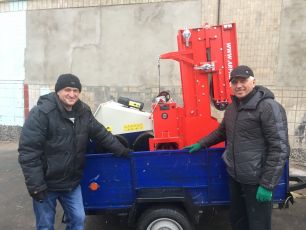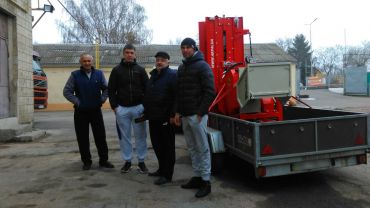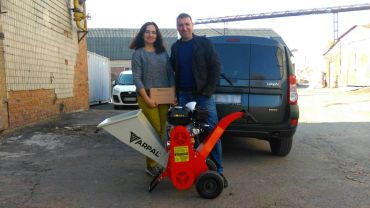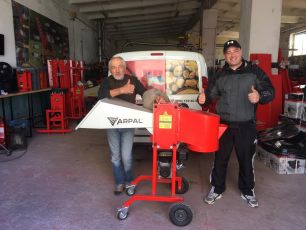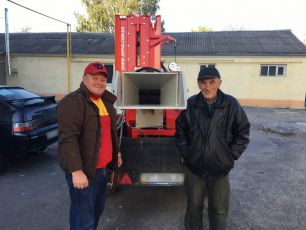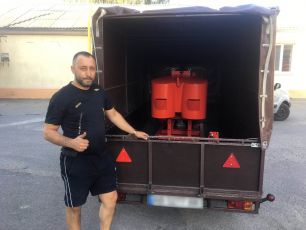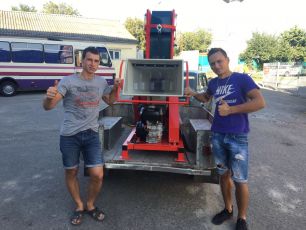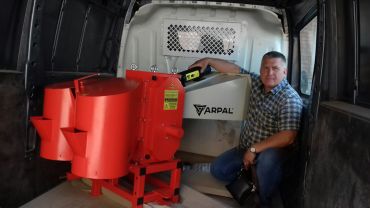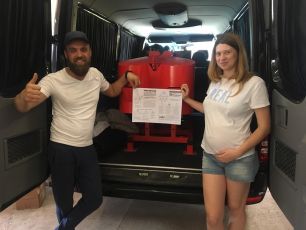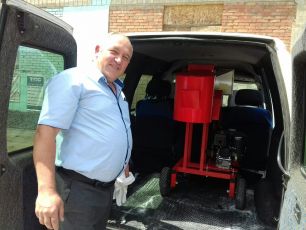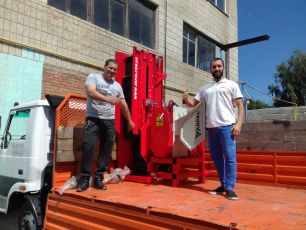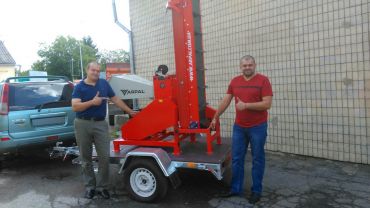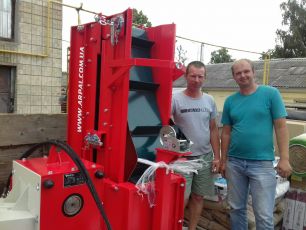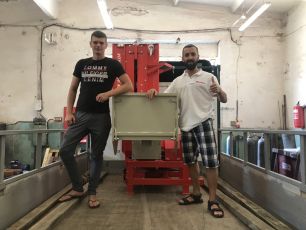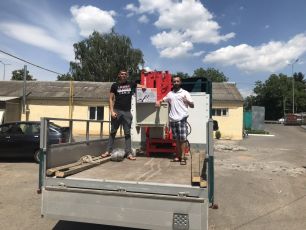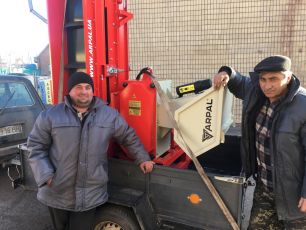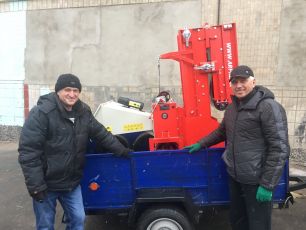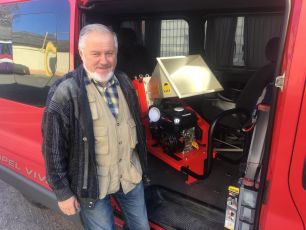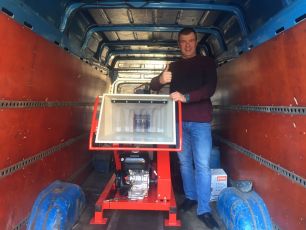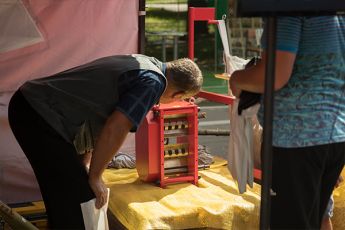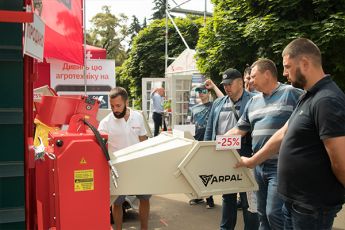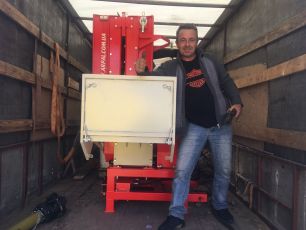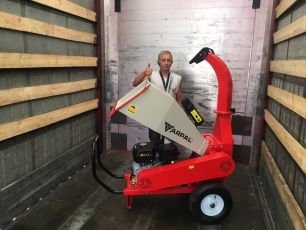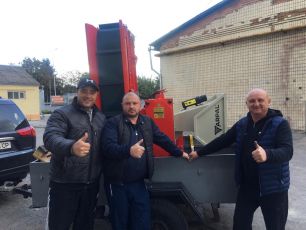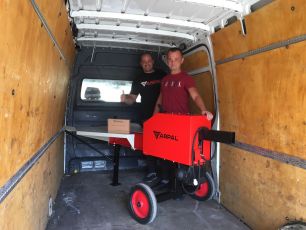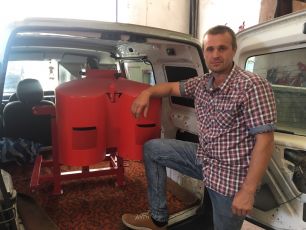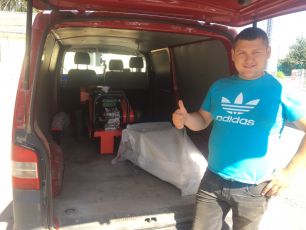 Wood chippers, Wood shredders and Wood splitters manufacturer
In far 2013 ARPAL company started its work producing wood chippers. In few years we added to our production also wood shredders and in 2018 – wood splitter. At our plant we have all the necessary machines and instruments. We travelled through all the country in order to find machines that can provide constant and appropriate quality of the produced details. ARPAL team consists of the specialist of high efficiency. We are friendly team working as one single mechanism. Wood working equipment makes possible to recycle branches, lamellas and other wood waste into ready fuel.
Main concept of our company that we follow at the beginning of any production is the high quality of all the details. We constantly develop our wood chippers, wood shredders and wood splitters. Practical experience and feedbacks from our clients helps to understand what parts of wood chippers can be developed or modernized.
Our aim is rational usage of resources. Recycling of wood waste such as branches, lamellas, rails etc. can make our country more energetically independent.