ARPAL branch shredders contribute to FSC certification
02 11 2018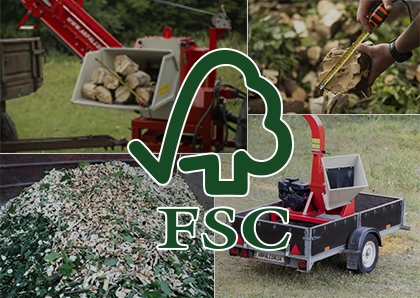 The main tasks of forestry is the control, accounting and restoration of forest resources under their control. And the difference in the professional activities of forestry is the FSC certificate, which is issued by the non-governmental, non-profit organization Forest Stewardship Council. The main goal of their activities is to improve forest management worldwide. The growing demand for FSC certified products indicates that more enterprises and consumers are opting for products with transparent, efficient management. Consumers, in turn, can be confident in the safety and origin of raw materials.
One of the points that contributes to obtaining a certificate is proof of the rational use of natural resources, utilization and processing of forestry waste. To achieve such goals, ARPAL offers a whole line of equipment for the processing and disposal of logging waste and fallen branches.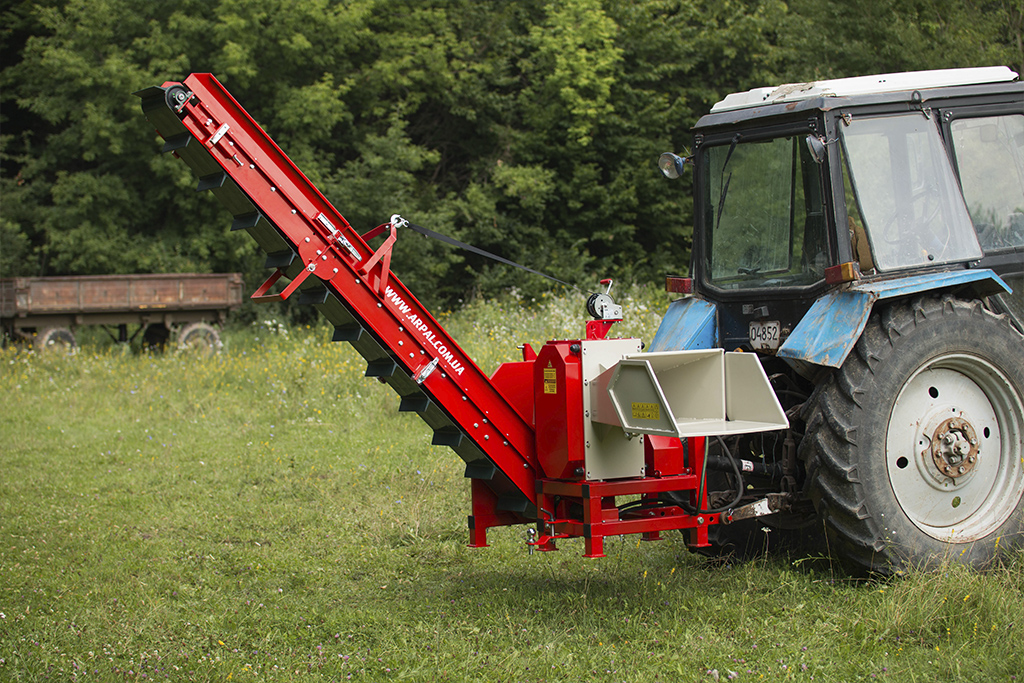 Designed for the processing of branches and waste wood for fuel for pyrolysis, solid fuel boilers, fireplaces and stoves. At the exit from the grinder we get billets of 120-240 mm in size.
Sample of finished products: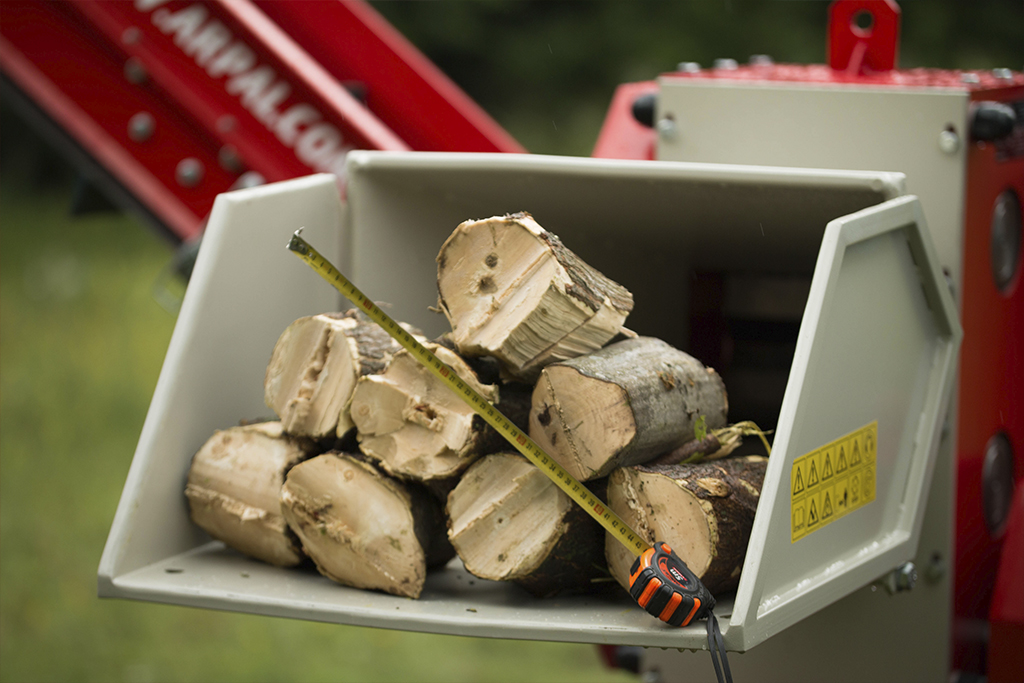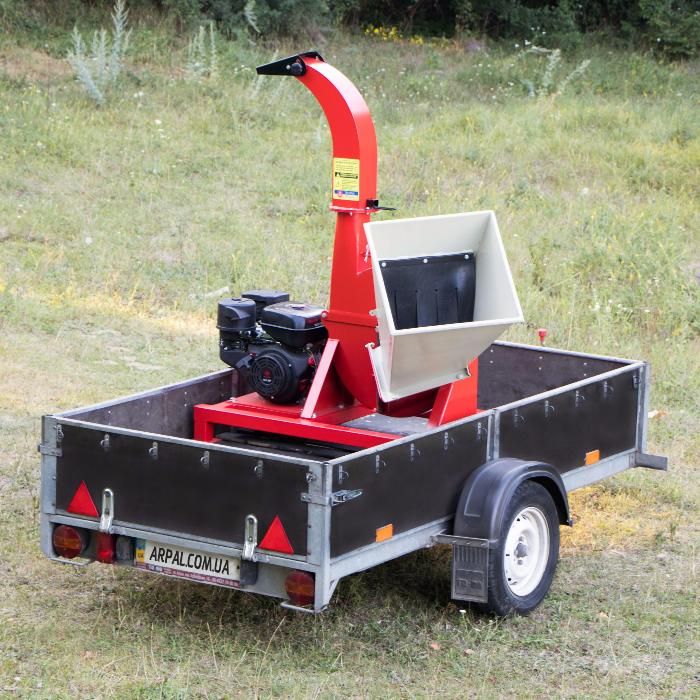 Designed for the processing of branches, logging waste and woodworking waste into chips 5 ... 50 mm in size. Chips can be used as mulch. Recycled logging waste is evenly distributed over the logging site. Wood chips are also used as fuel for further processing into fuel briquettes. Wood chips are suitable for use in construction, for the manufacture of wood concrete.
Finished product example: