Arpal branch shredders at the AGRO PODOLE 2019 exhibition in Khmelnitsky
07 09 2019
At the invitation of the Khmelnitsky Regional Department of Forestry and Hunting, Arpal took part in a joint exhibition at the exhibition - AGRO PODOLYE-2019, which took place on September 7 in Khmelnitsky. At the exhibition, we could talk about the equipment of our production and the experience of operating shredders in the forestry sector of the region. Also, it was a great opportunity to chat with customers who already use Arpal choppers, and who only thinks and decides on the models.
Recall that this month we will take part in two exhibits at once. From September 24 to September 27 in Kiev at the LISDEREVMASH-2019 exhibition and in Kropyvnytsky from September 25 to 28 at the Agroexpo 2019 exhibition, we invite you to visit our stands!
During the exhibition, we recorded a short interview with Alexander - the chief forester of the state-owned enterprise "Slavutsk Forestry". The company has been using the AM-120BD-K branch grinder for two years to clean up felling residues in cutting areas. Alexander talked about his experience with the grinder, the operating conditions of the equipment, the number of people involved in the work and the order process. Recommended for viewing!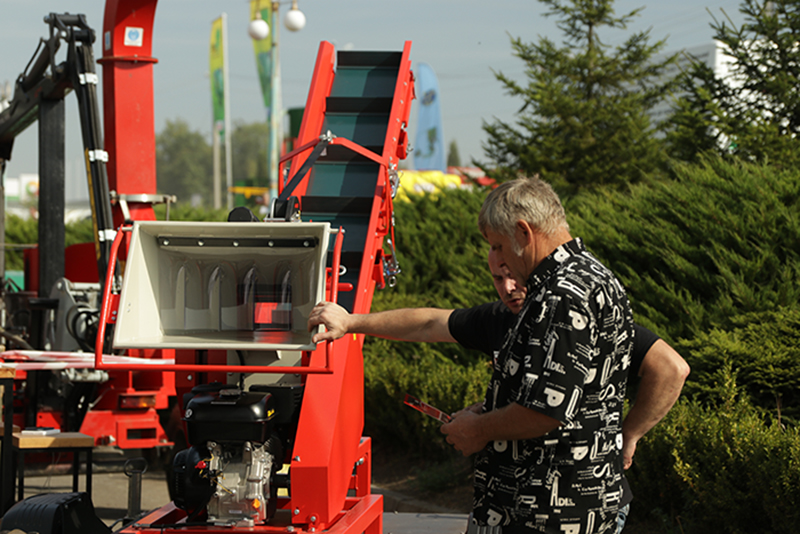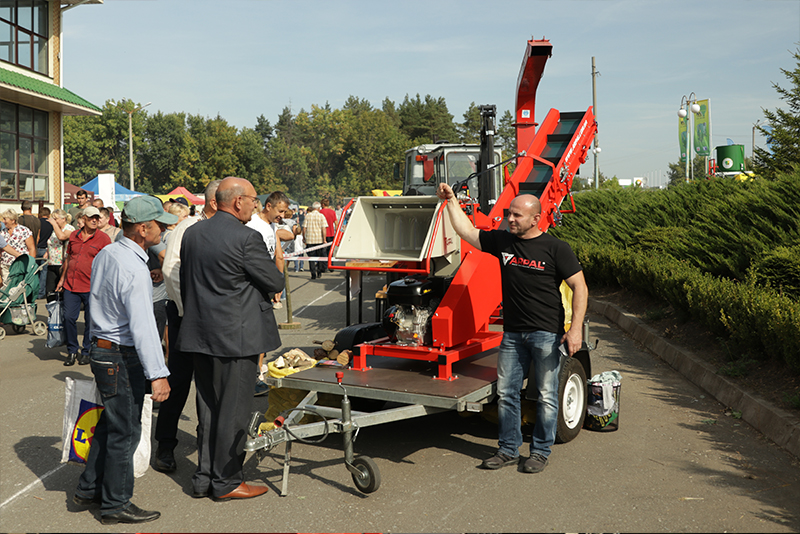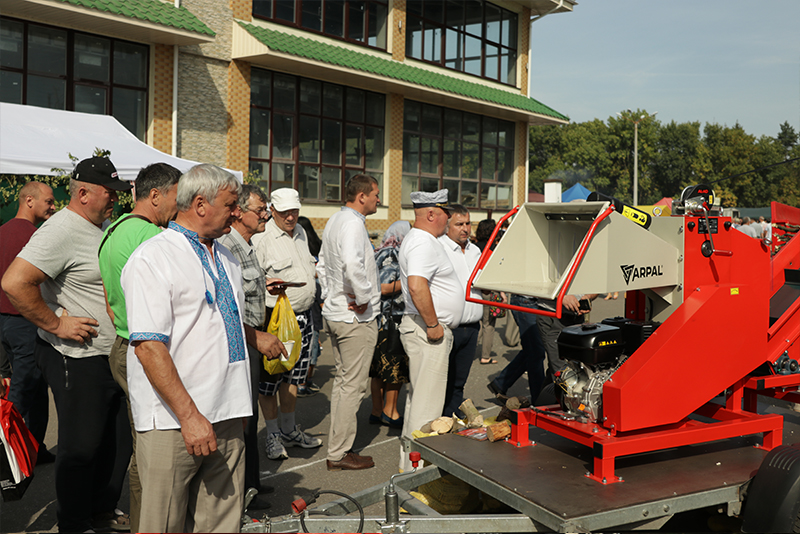 By the link you can buy and evaluate the quality of the wood chippers and Wood shredders of our production.