Nezalezhna teploenergetyka 2015
21 04 2015
"Nezalezhna teploenergetyka 2015" was the first exhibition for our company. For that time, we had just one model of wood chipper. In spite of this we presented our company at high level and got great experience of such events.
That exhibition gave start for our strong desire to become the best producer of wood chippers in the country!
Here are some photos: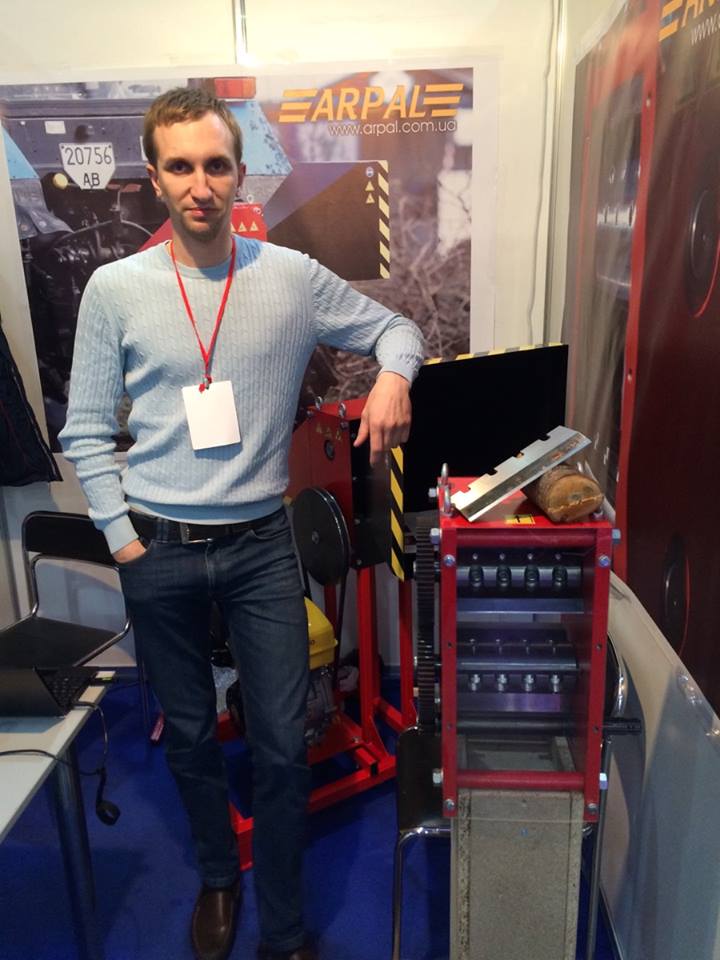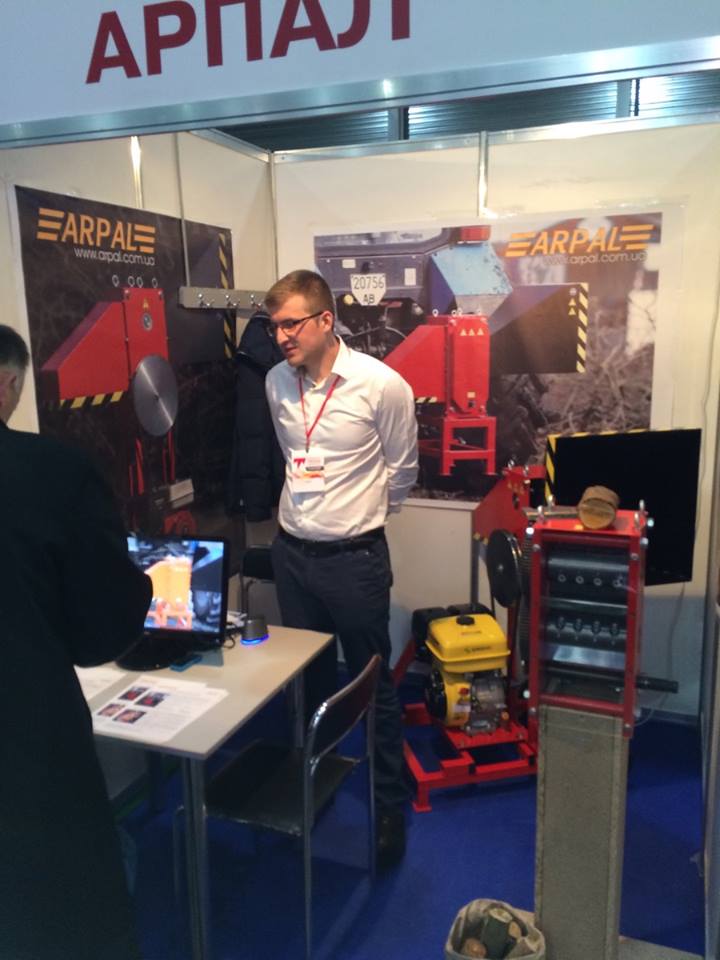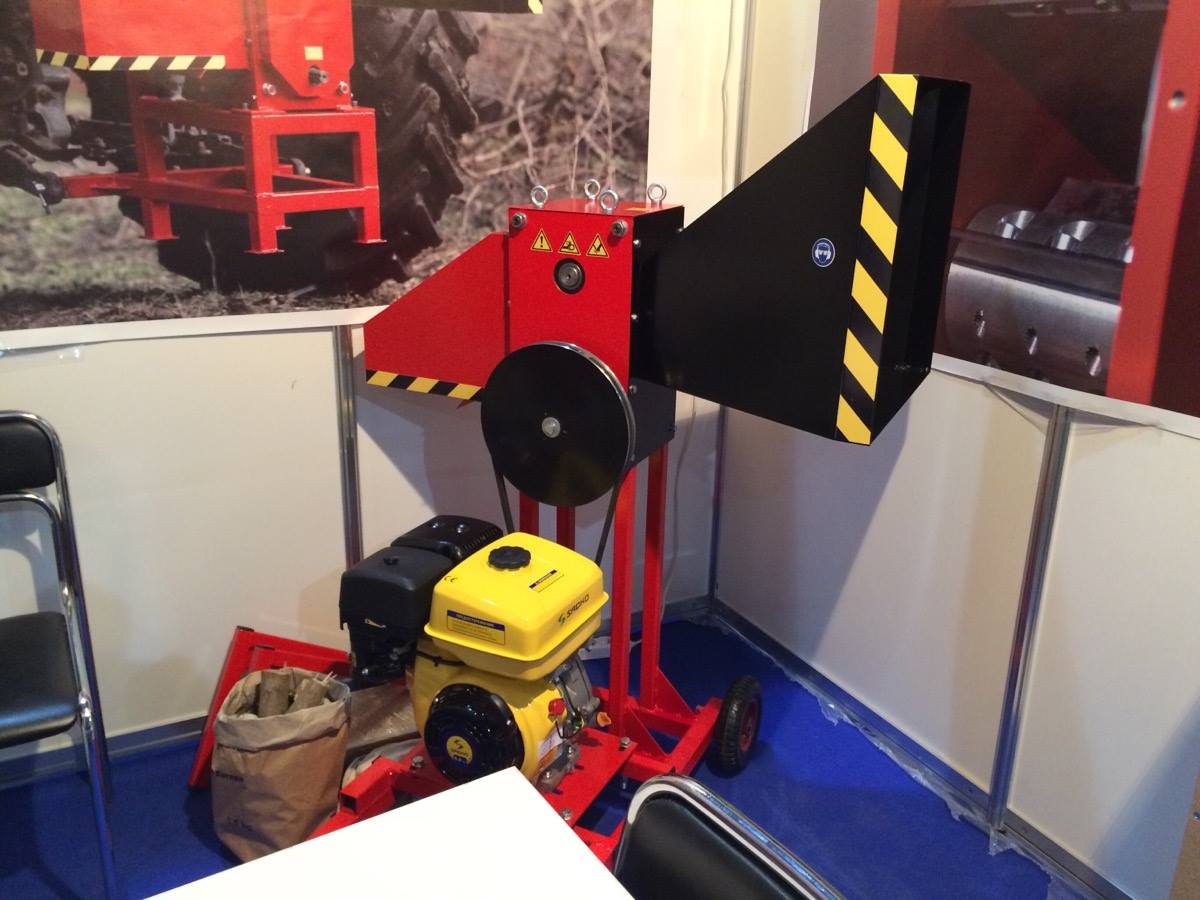 By the link you can buy and evaluate the quality of the wood chippers and Wood shredders of our production.