ARPAL took part in the exhibition "Field Day"
01 08 2018
ARPAL took part in the agrarian exhibition "Field Day", which was held on July 31 in Teplitsky district, Vinnytsia region.
On the exhibition stand were presented grinders of branches and chippers of various modifications and spheres of use. Starting with crushers for domestic use, grape crushers and up to industrial models with high productivity, capable of processing branches and trunks of small trees up to 16 cm in diameter.
The demonstration of equipment operation was held at the exhibition, the participants could consider the device of grinders in detail and get a consultation of company representatives what equipment is better used in their tasks.
Under the link, you can see the full catalog of models and buy a chopper for ARPAL branches.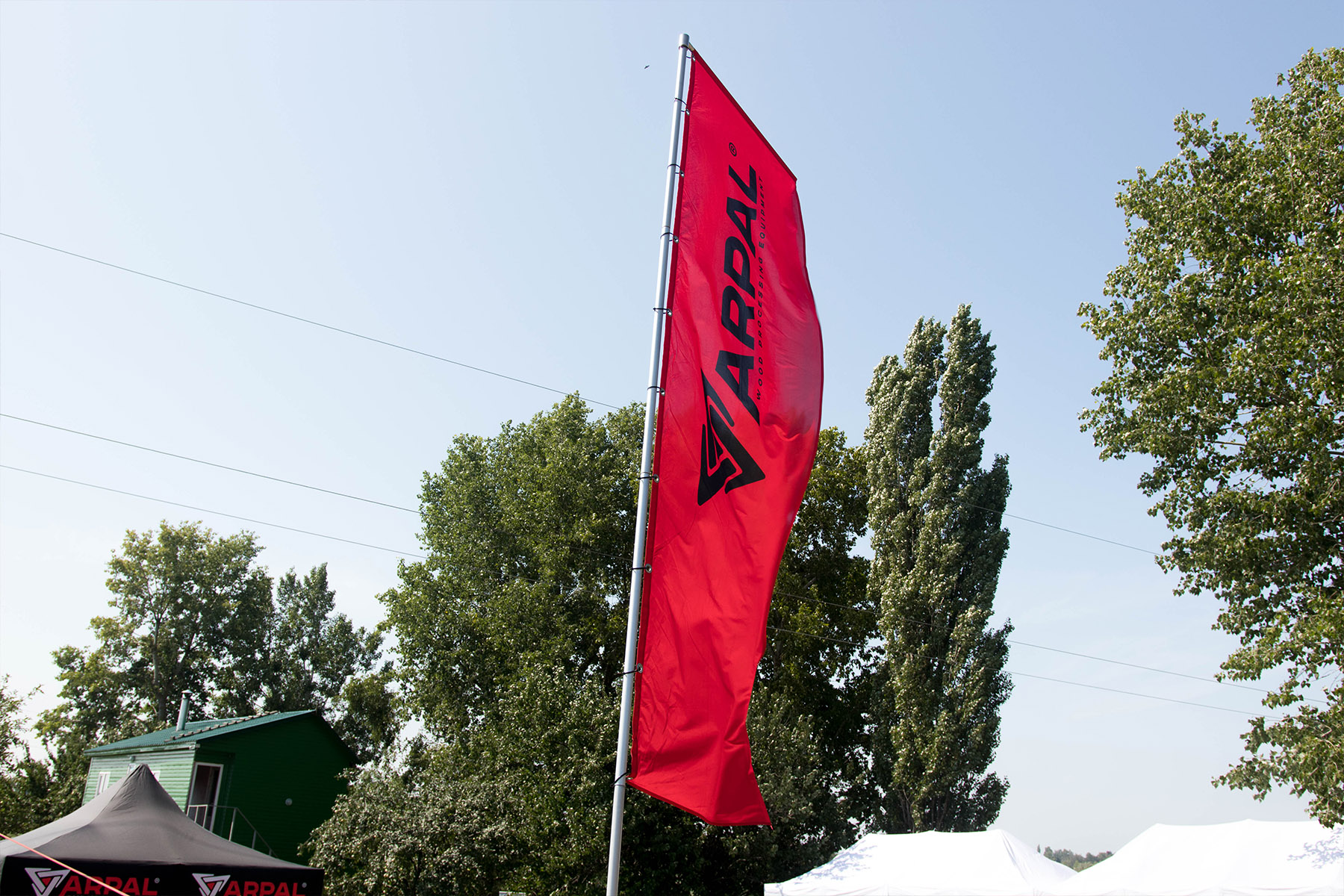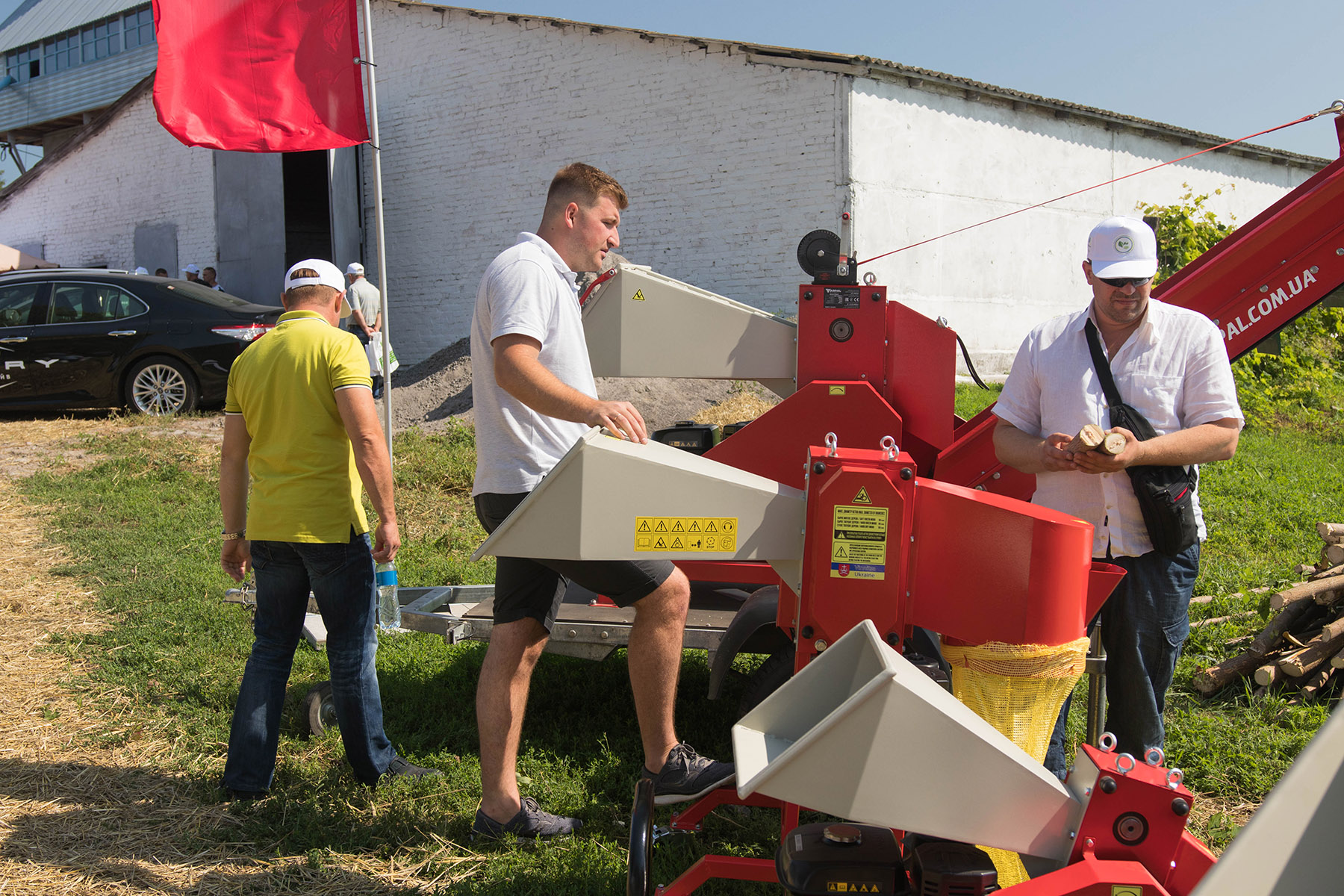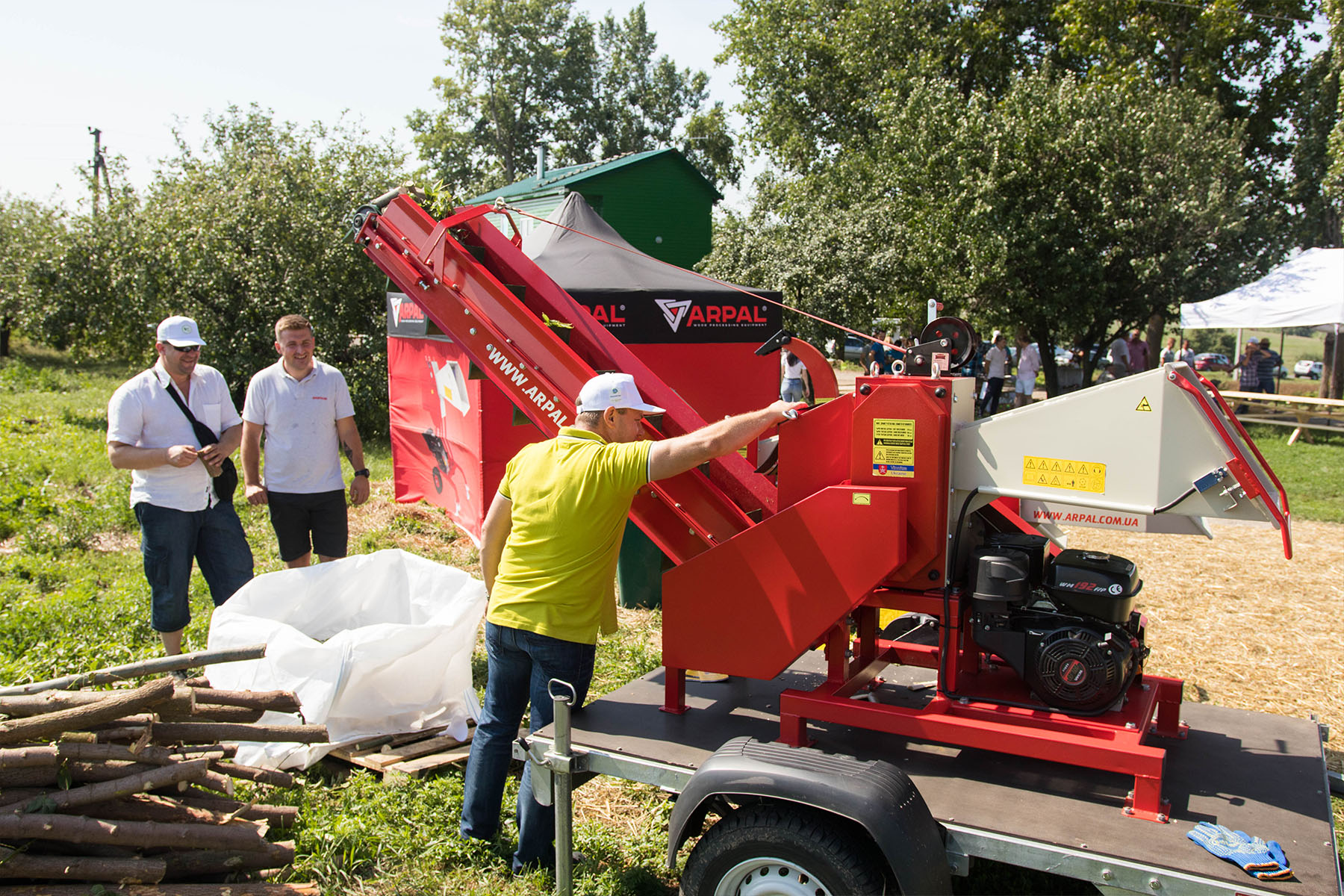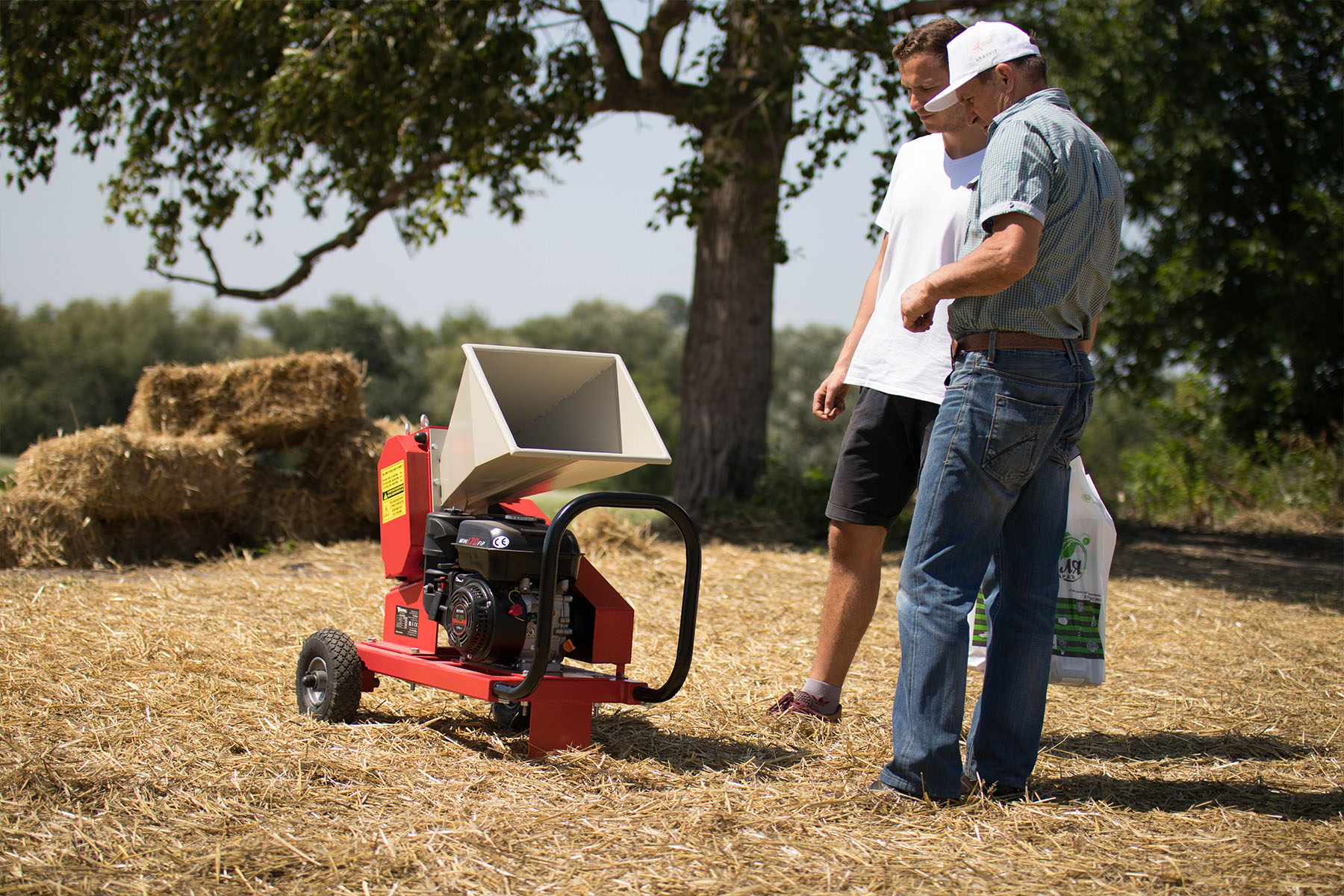 By the link you can buy and evaluate the quality of the wood chippers and Wood shredders of our production.