ARPAL wood chippers at the international exhibition AGRITECHNICA in Hanover
21 11 2019
From November 10 to 16, ARPAL visited the world's largest agricultural exhibition held in Germany in Hannover
Here are some interesting facts to understand about this event:
1. Almost 3000 participants from 19 countries presented their products.
2. 450,000 people visited the exhibition within 7 days (535,000 people in Hannover, for example)
3. Only 9 companies from Ukraine managed to present their products, including us
4. The size of the exhibition was so large that a special bus operated which transported people between the pavilions.
During the exhibition, we talked with the Germans, French, Irish, Spanish, Italians, Argentines, and of course, native Ukrainians, who were very nice to meet.
For us, AGRITECHNICA has become a great opportunity to make new acquaintances. Most importantly, we were able to adequately represent Ukrainian production equipment on the international scene, and showed to the world that the Ukrainian product can be of high quality and competitive.
AGRITECHNICA is the epicenter of innovative technologies, a source of useful experience, and an unlimited space for communication with interesting people. Thank you to everyone who visited our booth, as well as to those who followed and supported us on social networks.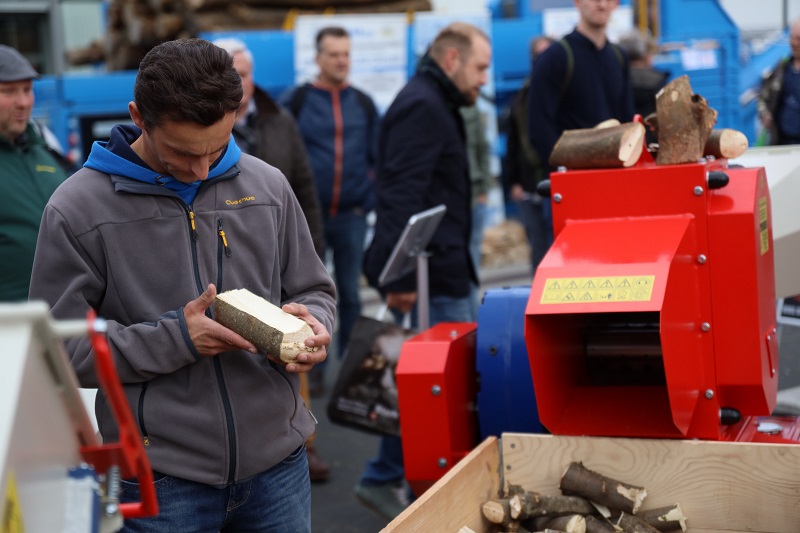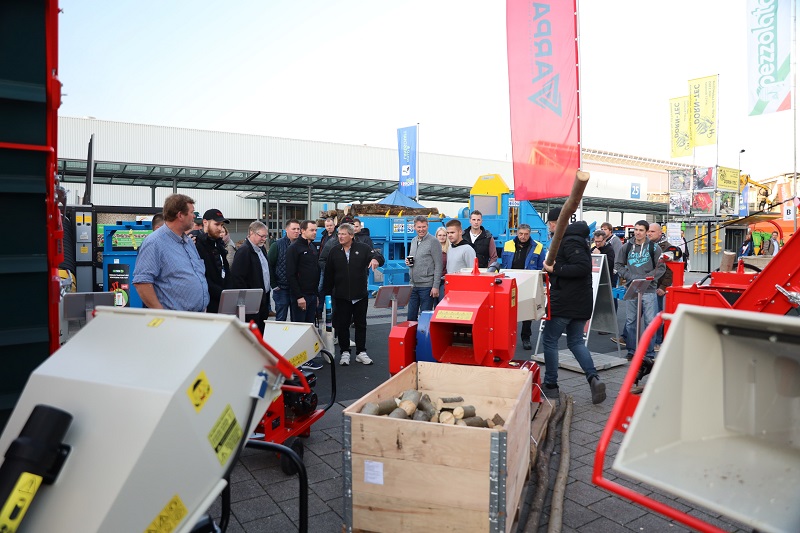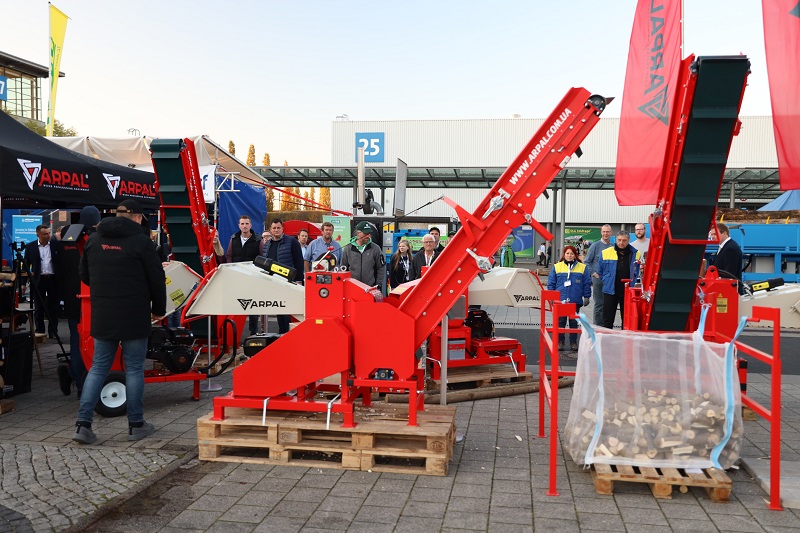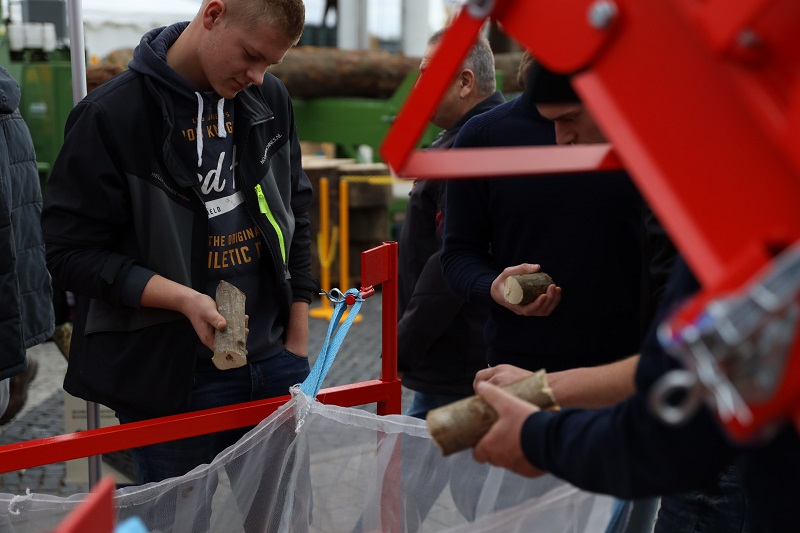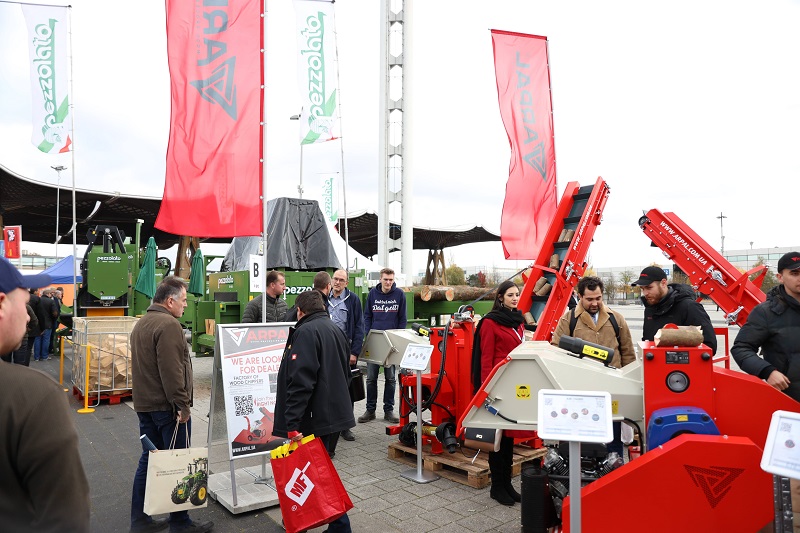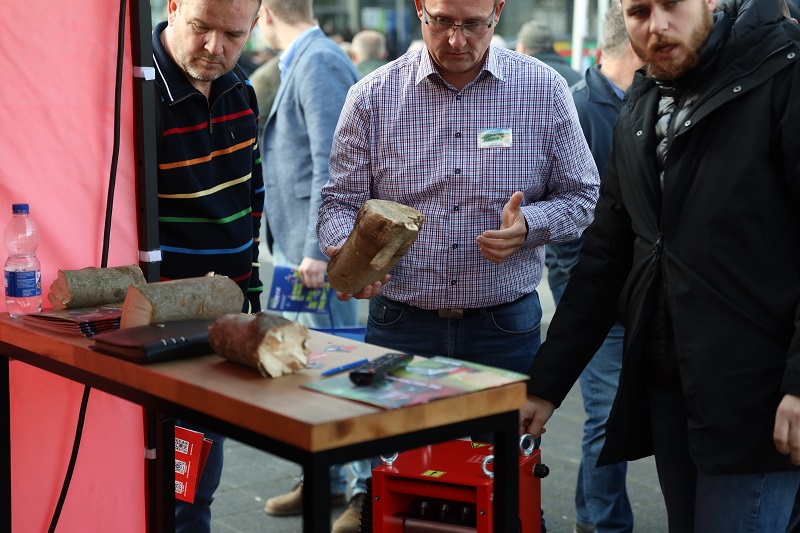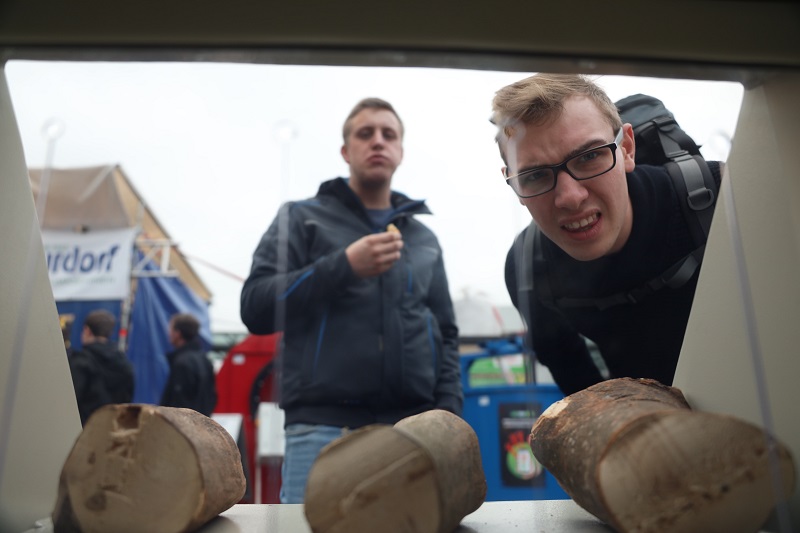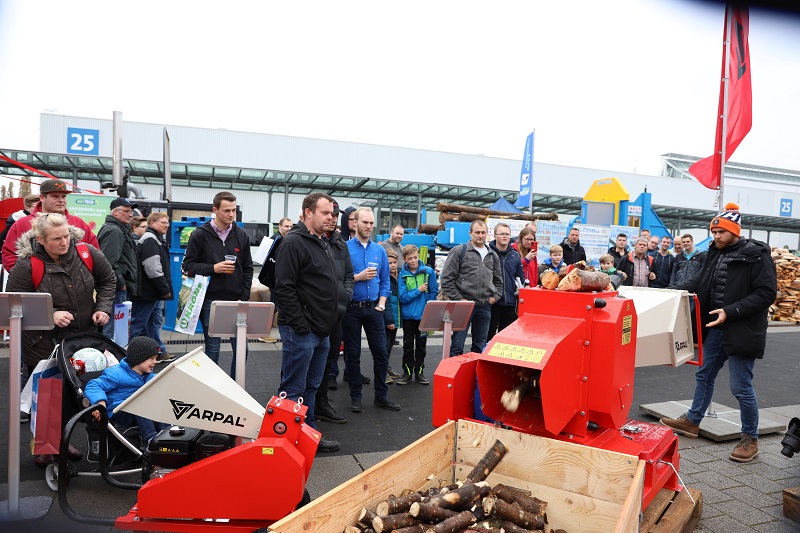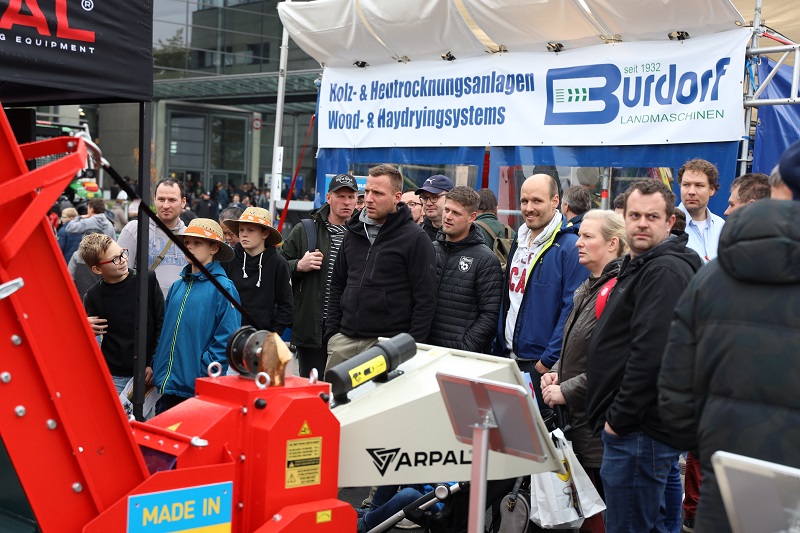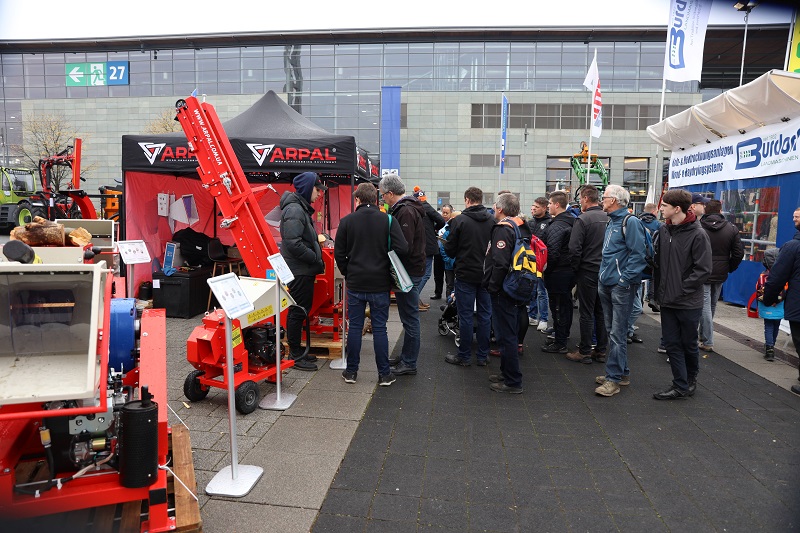 See Arpal wood chippers here