Chopper AM-120BD-K in the military unit
26 06 2018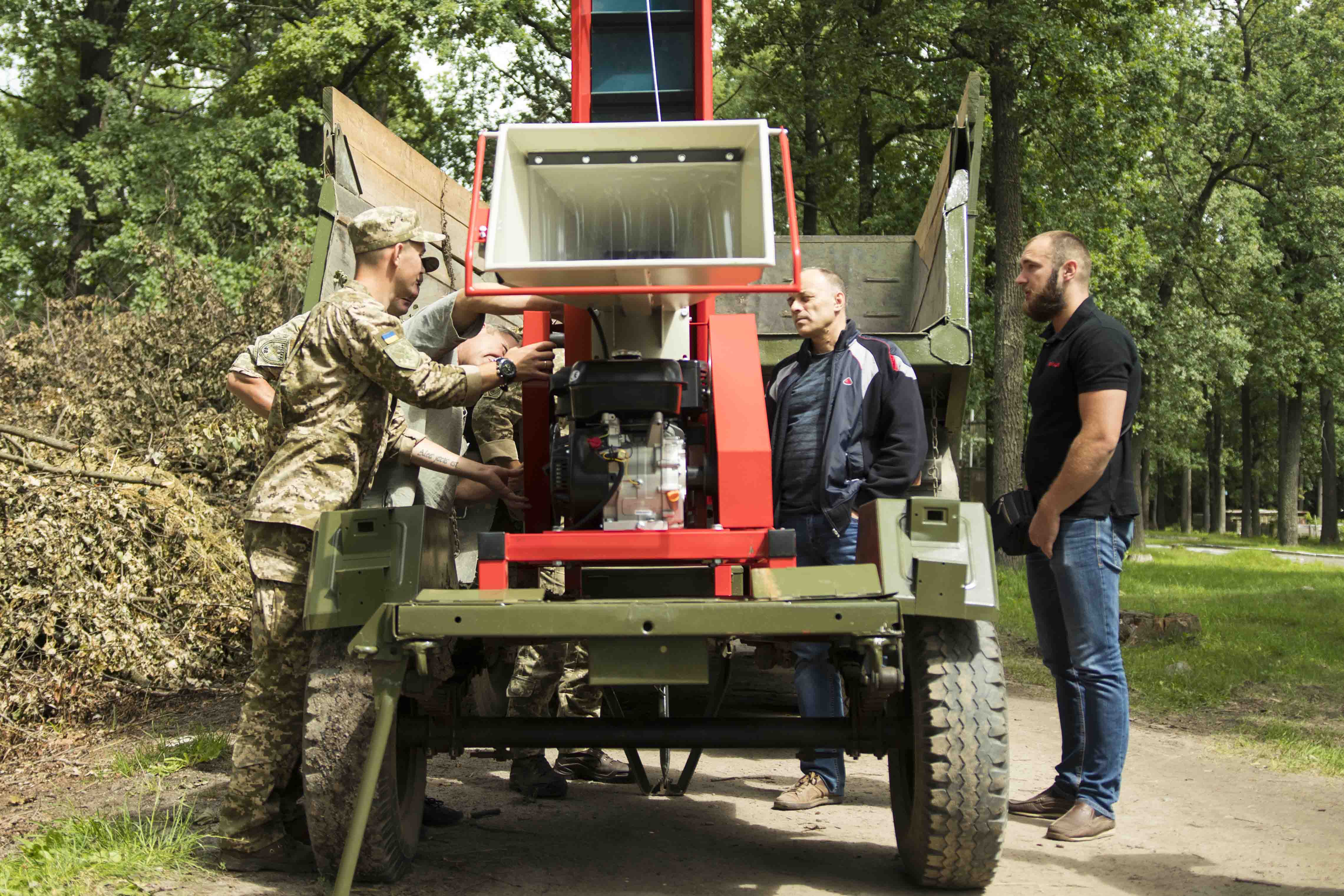 Today we visited the military unit A 1119 in the Vinnitsa region for instructing personnel on the rules for using the chopper AM-120BD-K. In the territory of the unit, a significant number of branches have accumulated that need to be processed for fuel for heating the tent camp and dugouts. The chopper was placed on a single-axle trailer UAZ-8109 on which it will be transported behind an onboard truck. Using a conveyor, chopped firewood will immediately be loaded into the truck body.
For heating tents such as USB-56, UST-56, PMK use portable cast iron stove-burners POV-57 for which solid fuel is required of a small length since the diameter of the stove is only 320 mm, respectively, the firewood should be 90 to 270 mm long. Therefore, our chopper is very relevant, since the length of a piece of wood at the outlet of the chopper is 90-180 mm. During the summer period, it is planned to prepare fuel for heating the tents. Such a stove is able to heat a room up to 40 sq.m with a consumption of 1 kg / h of firewood.
We are interested in discovering new areas of application of our equipment, so we will follow the practice of using a branch grinder for military needs. Special thanks to the leadership of military unit A1119 for the permission to photograph the learning process.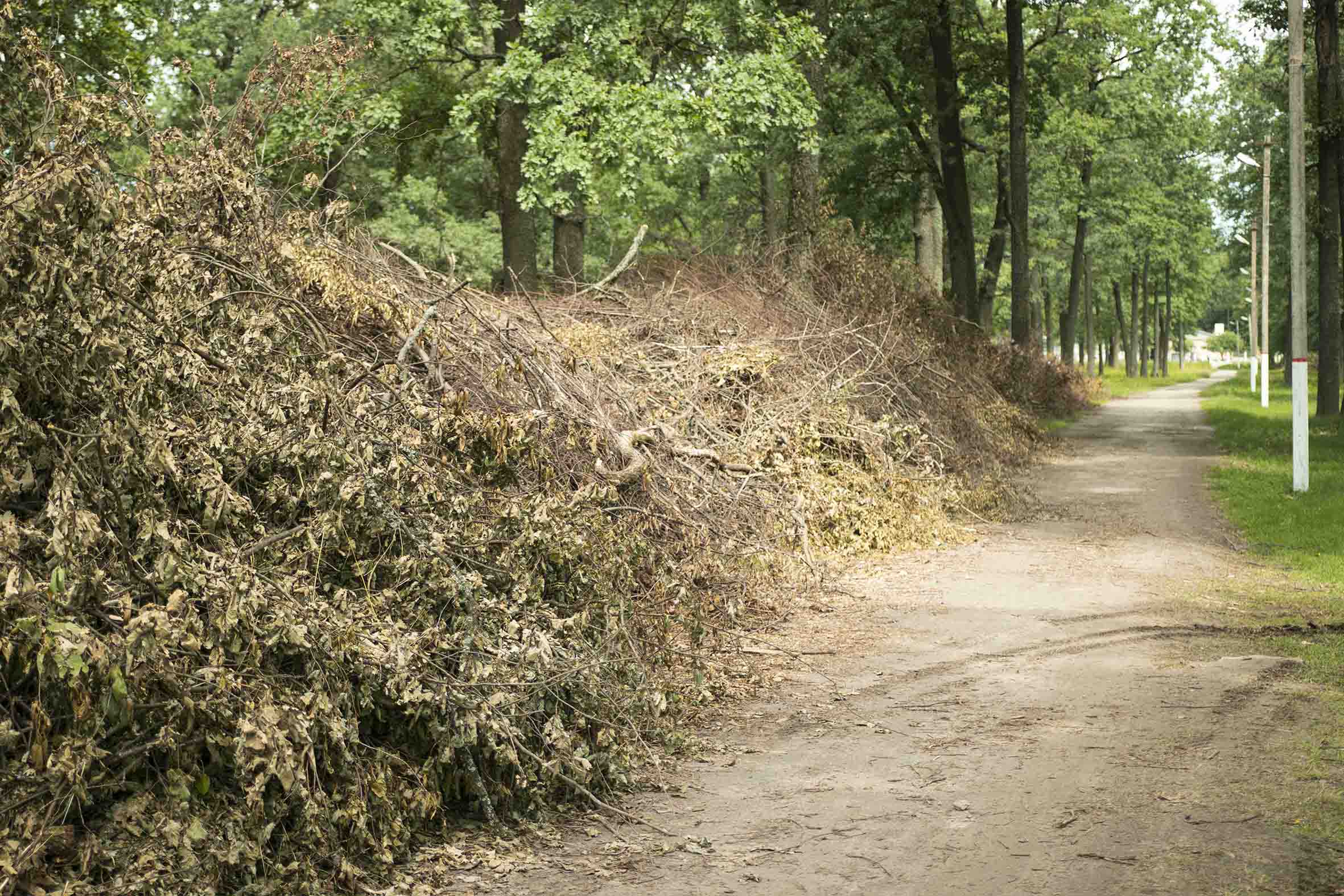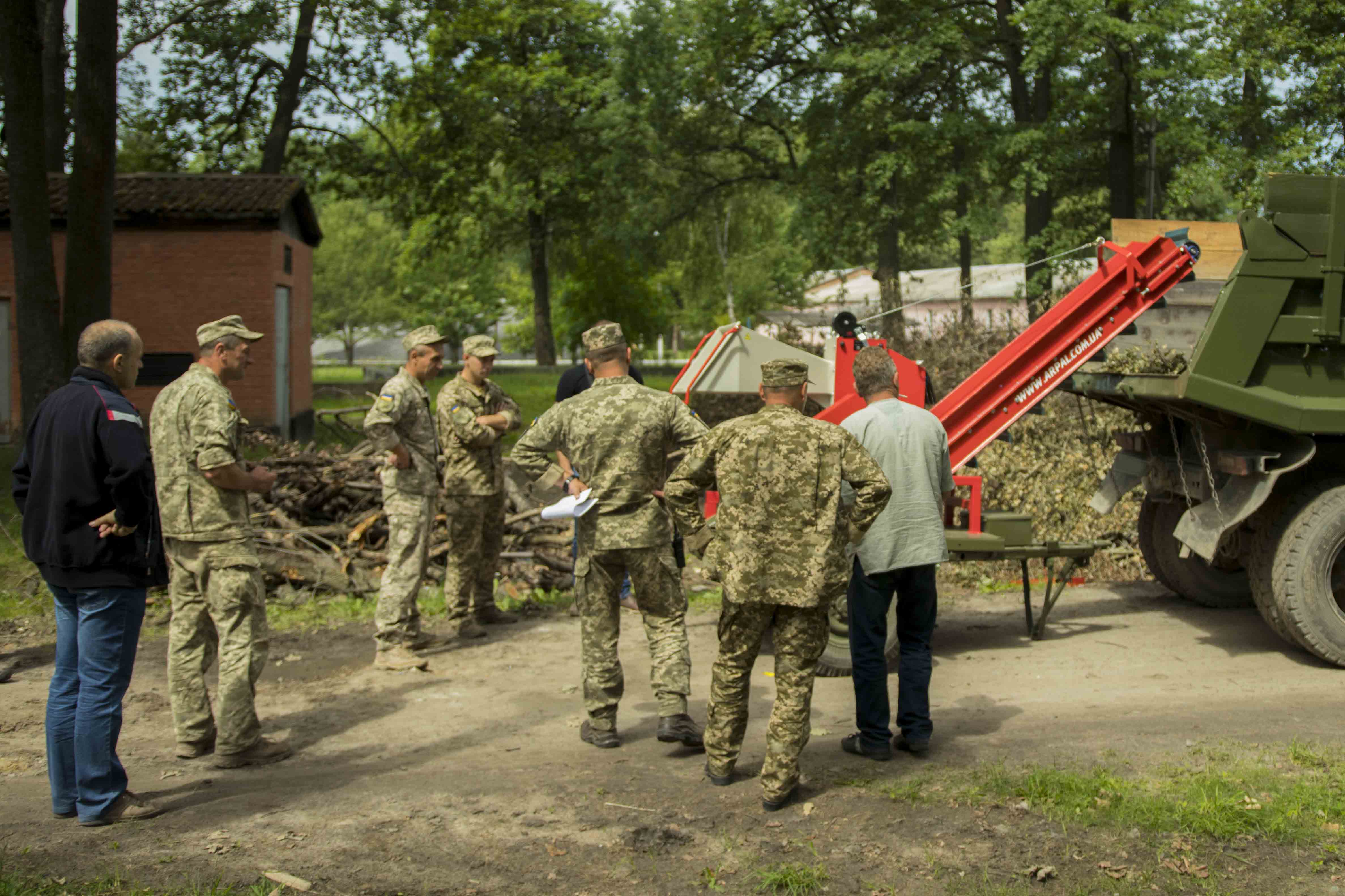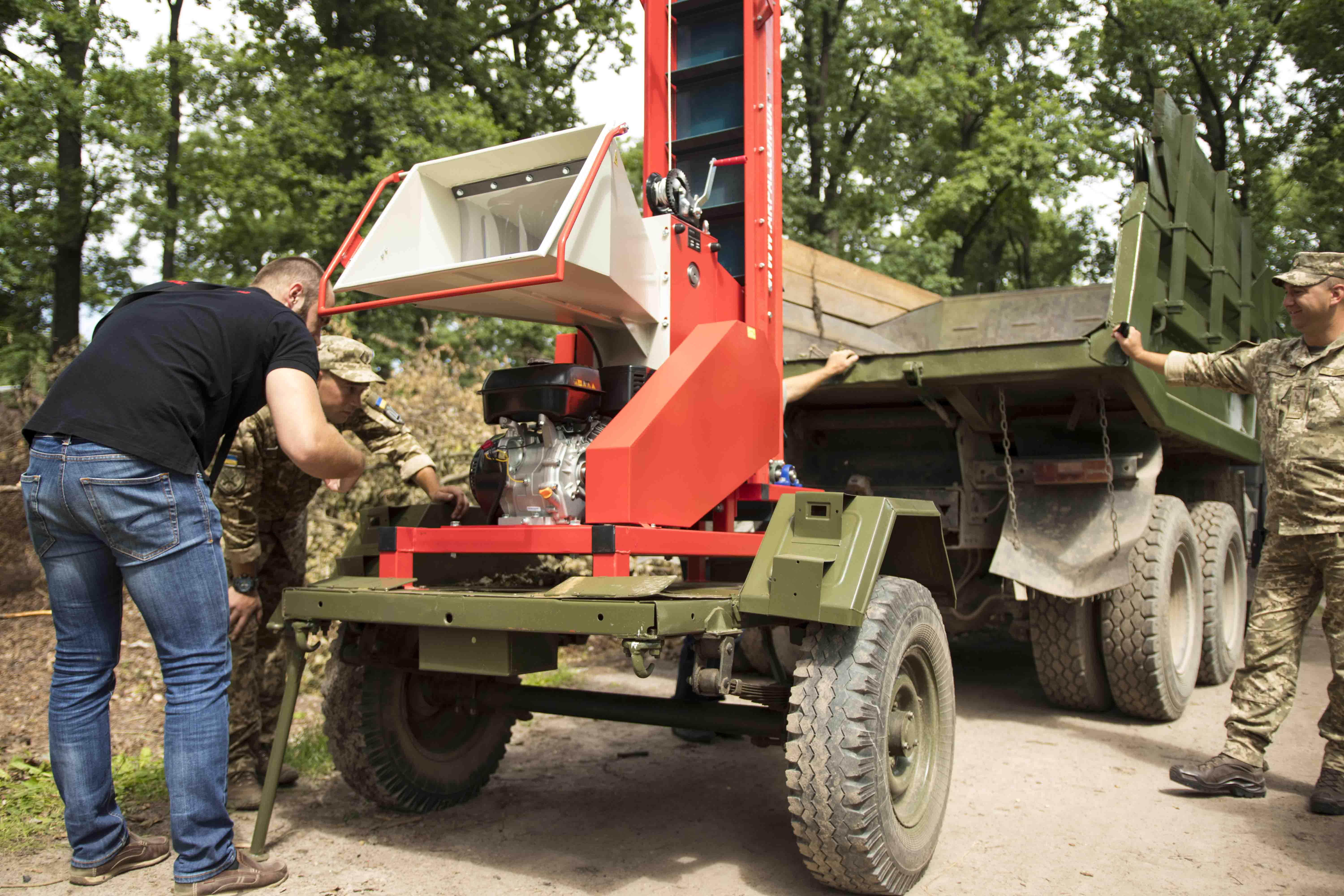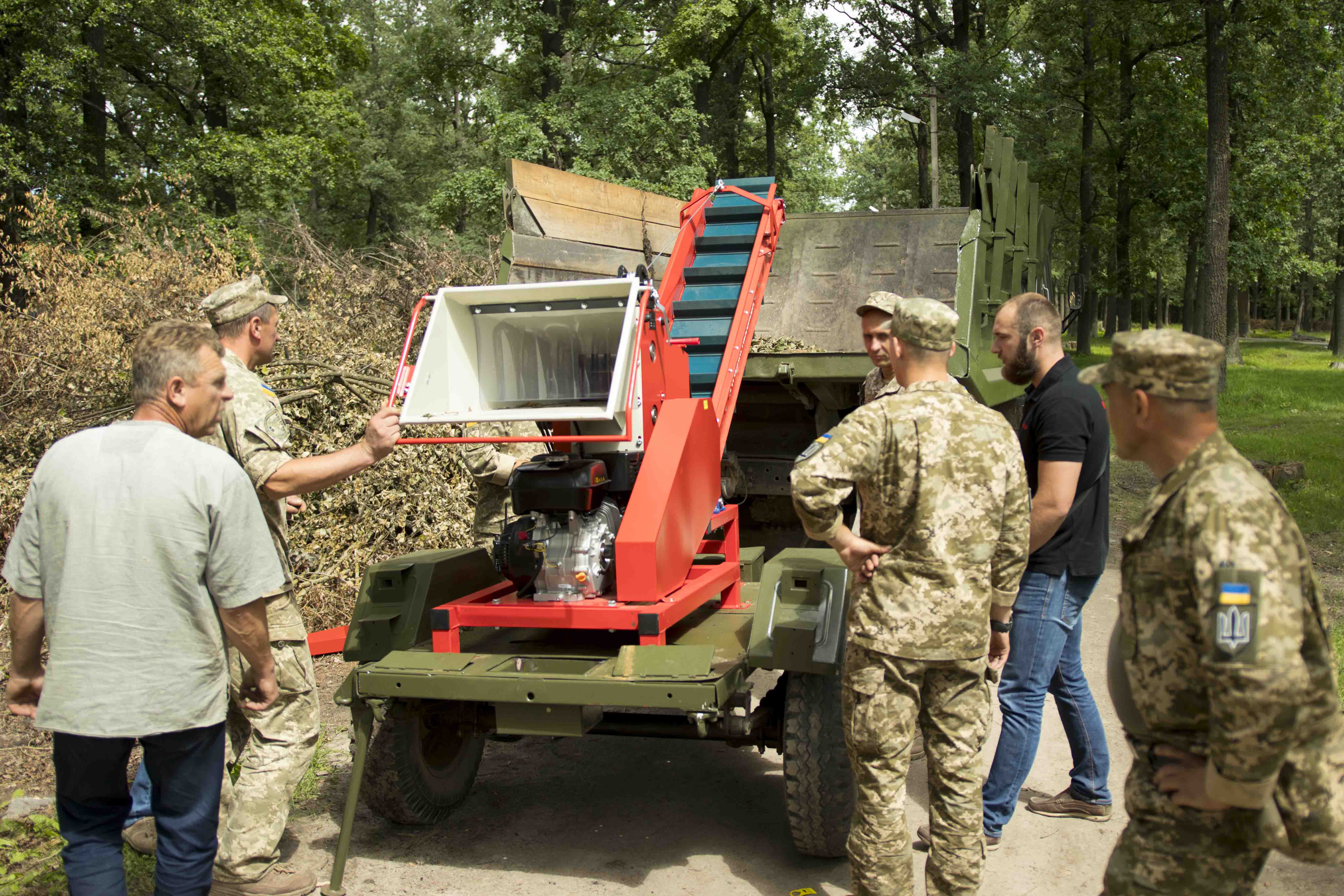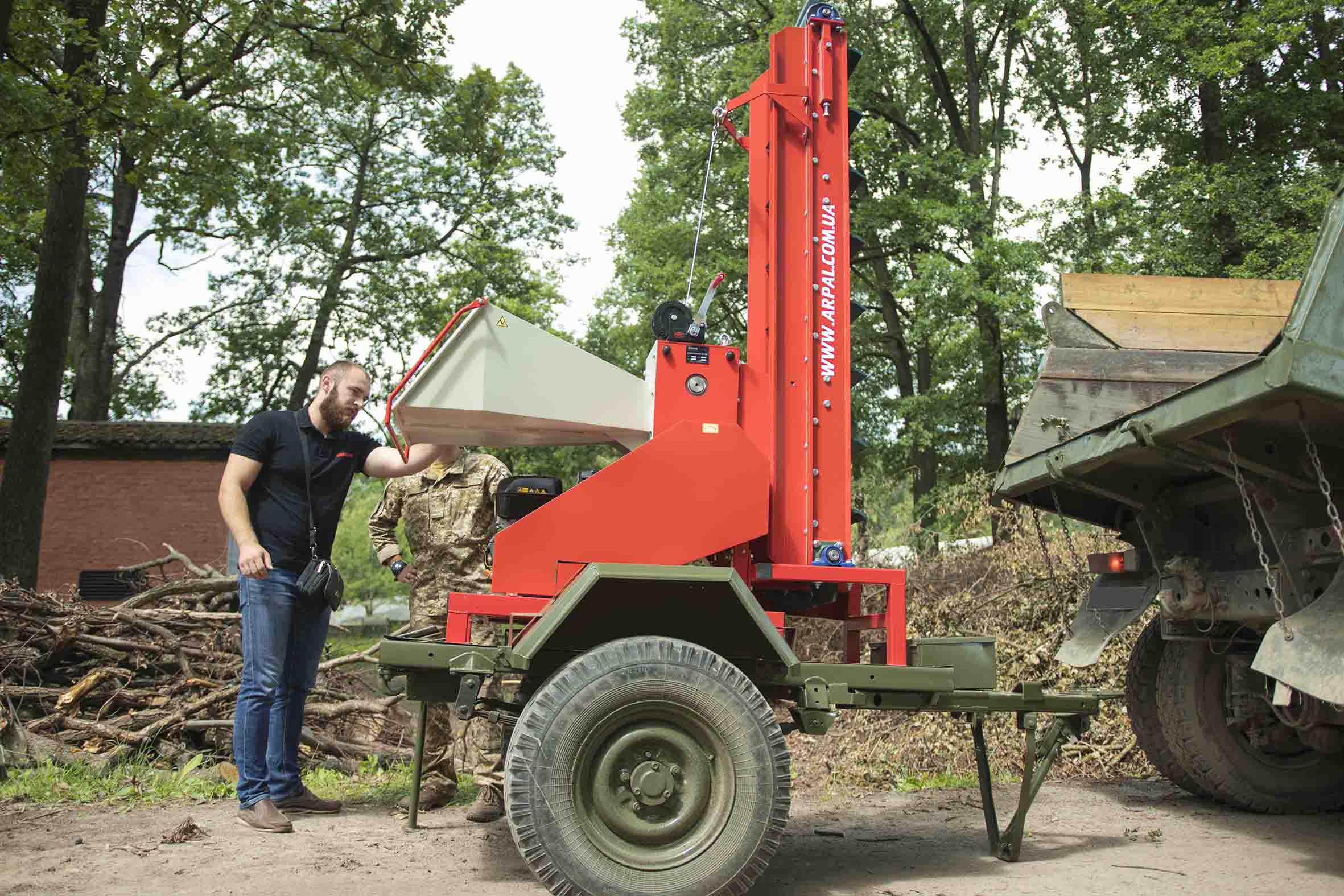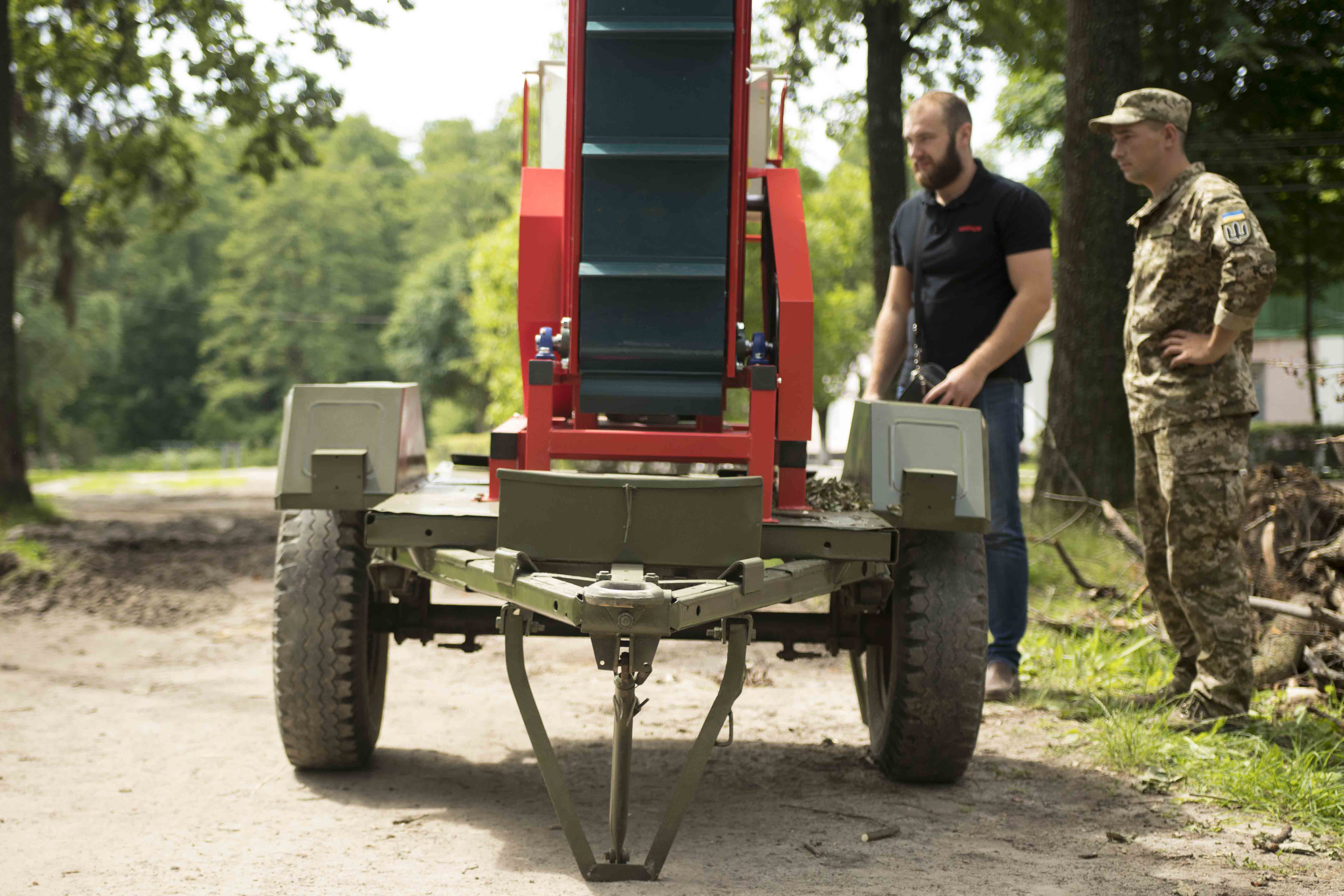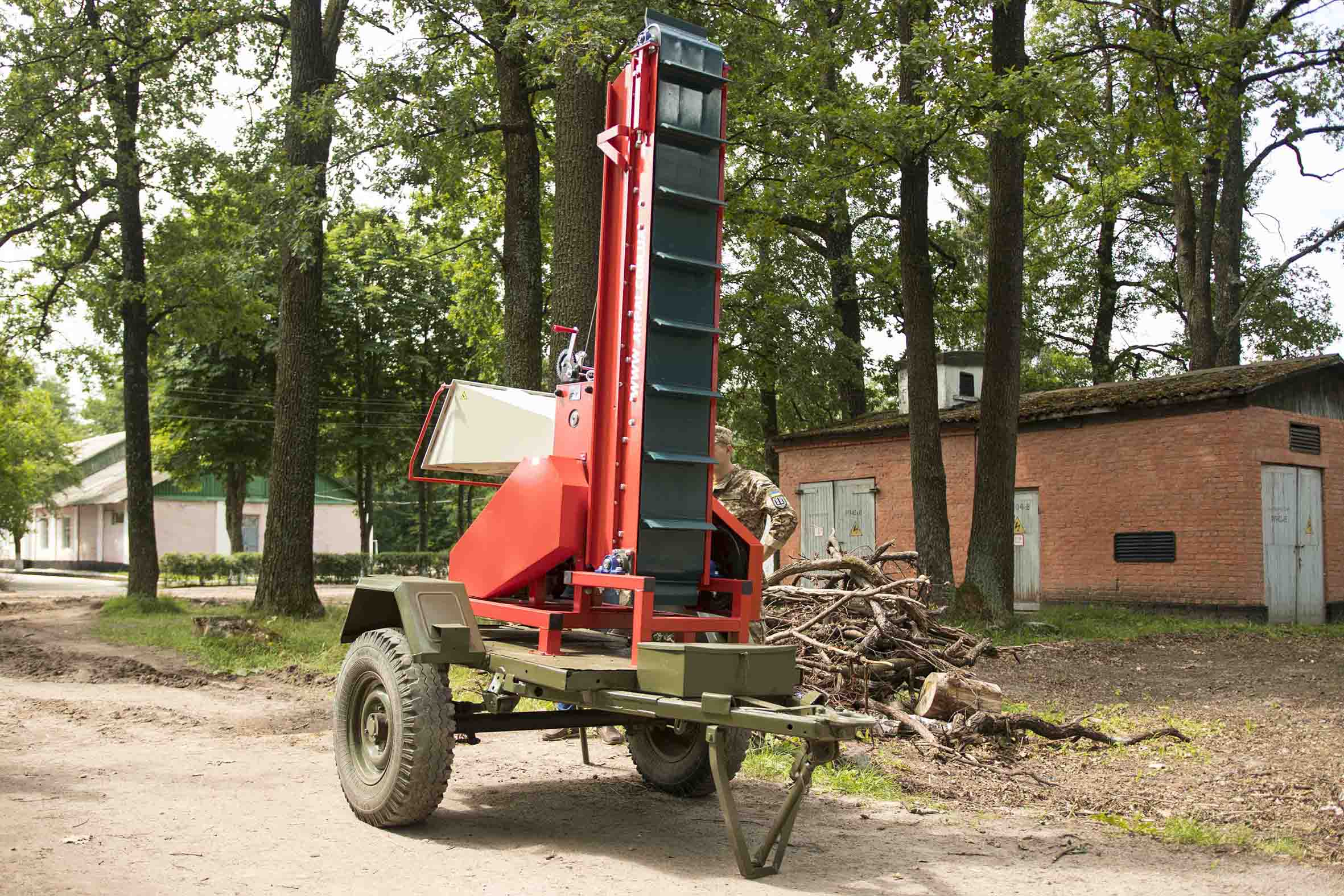 By the link you can buy and evaluate the quality of the wood chippers and Wood shredders of our production.