ARPAL at the AGRO-2018 exhibition
09 06 2018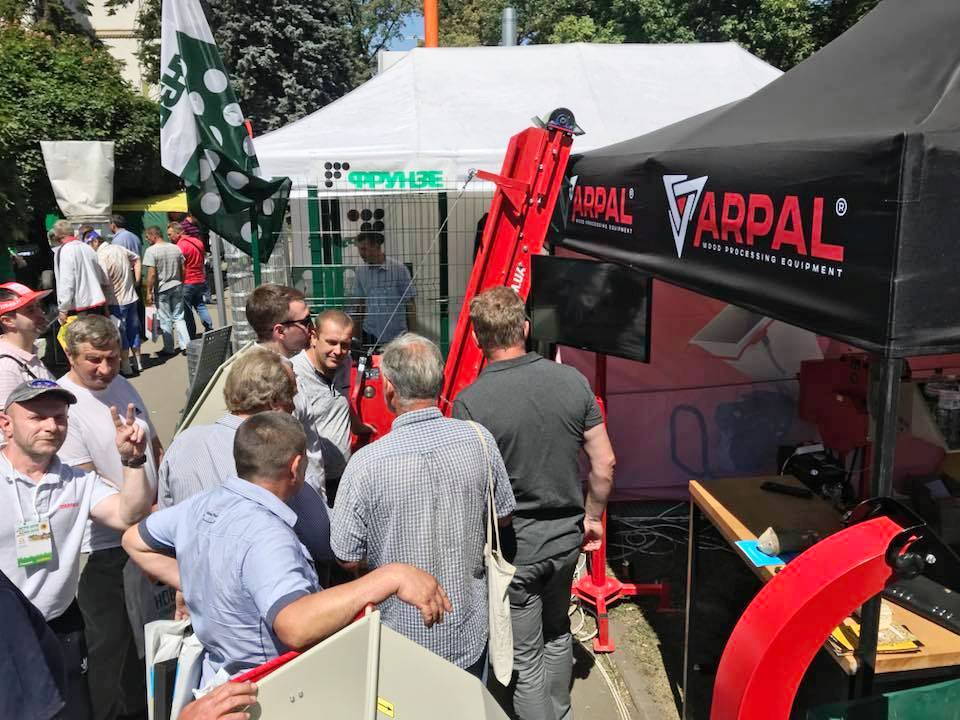 In June 2018, our company took part in the 20th anniversary exhibition of AGRO-2018.
At the exhibition, we presented a wide range of choppers and branch cutters of our own production.
Our products were highly appreciated by visitors and exhibitors.
Branch shredders were demonstrated in the work. During the exhibition, we chopped 3 big-bags of firewood and several cubes of wood chips.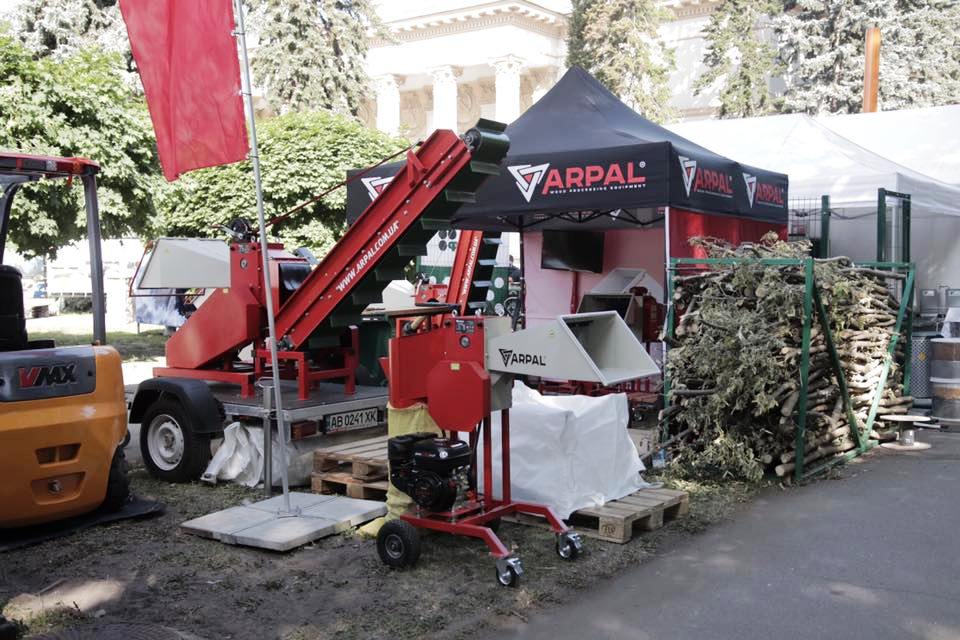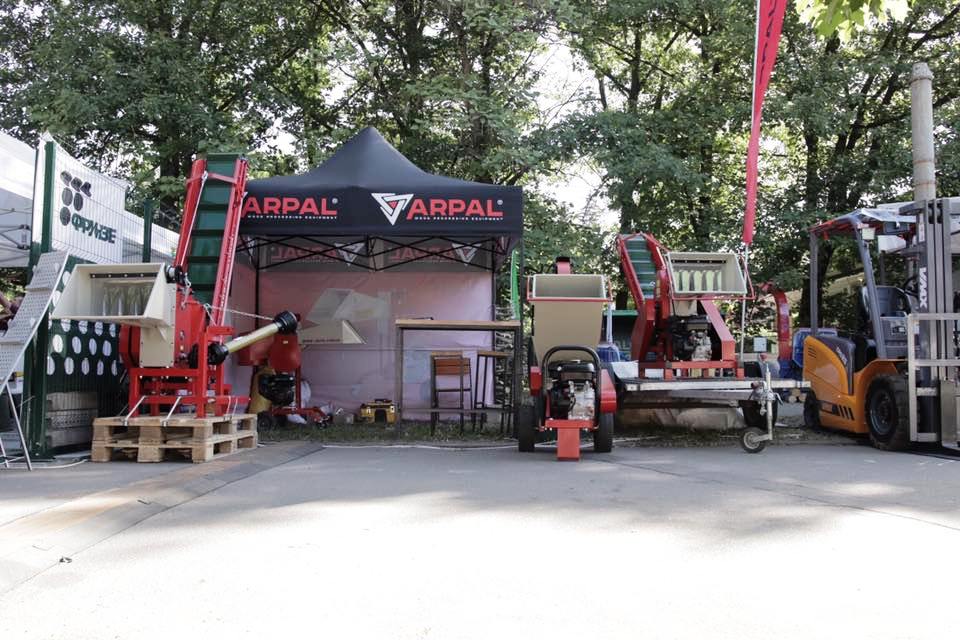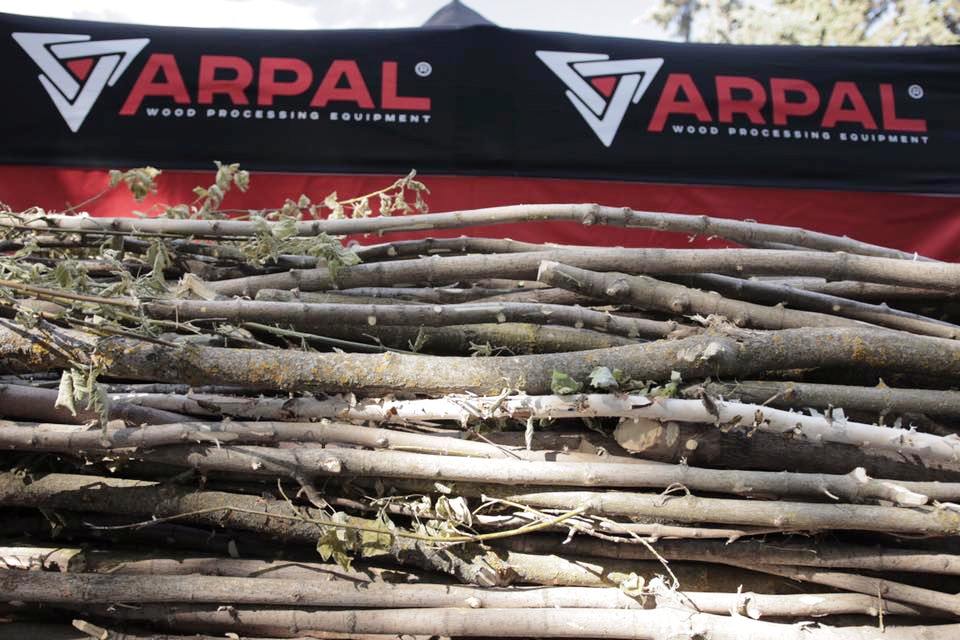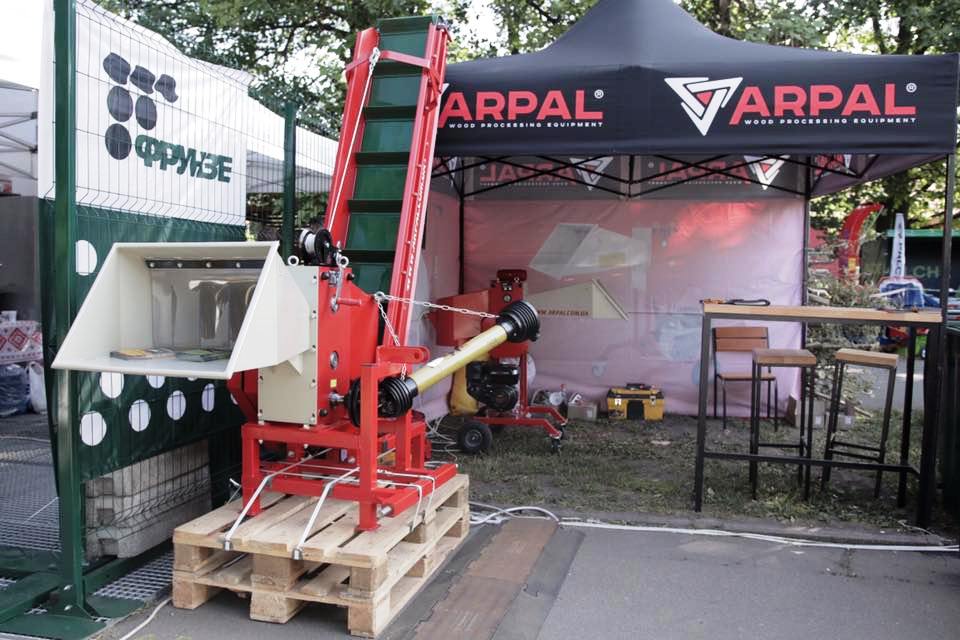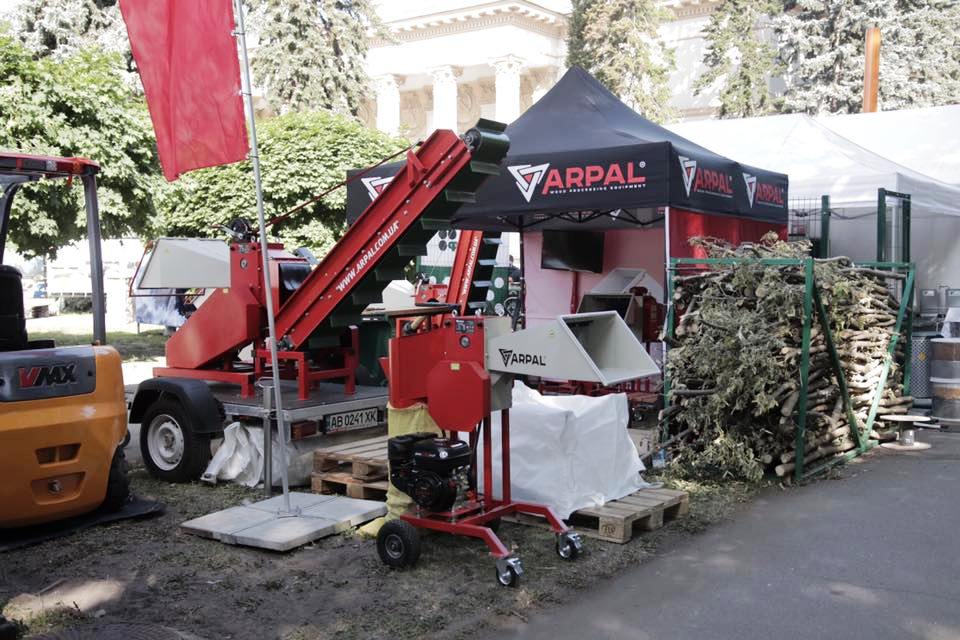 By the link you can buy and evaluate the quality of the wood chippers and Wood shredders of our production.