Branch Crusher in Forestry
09 12 2019
Recently, with the development of forestry and scientific and technological progress, the use of professional equipment for the utilization, cleaning and processing of wood waste has become increasingly common.
One of the most effective and affordable tools in everyday use are branch crushers.
Why do we need crushers for branches?
Crusher for branches has more advantages than it seems at first glance. With the help of this equipment you can easily and most importantly legally clean forest planting by utilizing knots that are lying under your feet. Later you can easily use them as fuel.
Branch shredders are: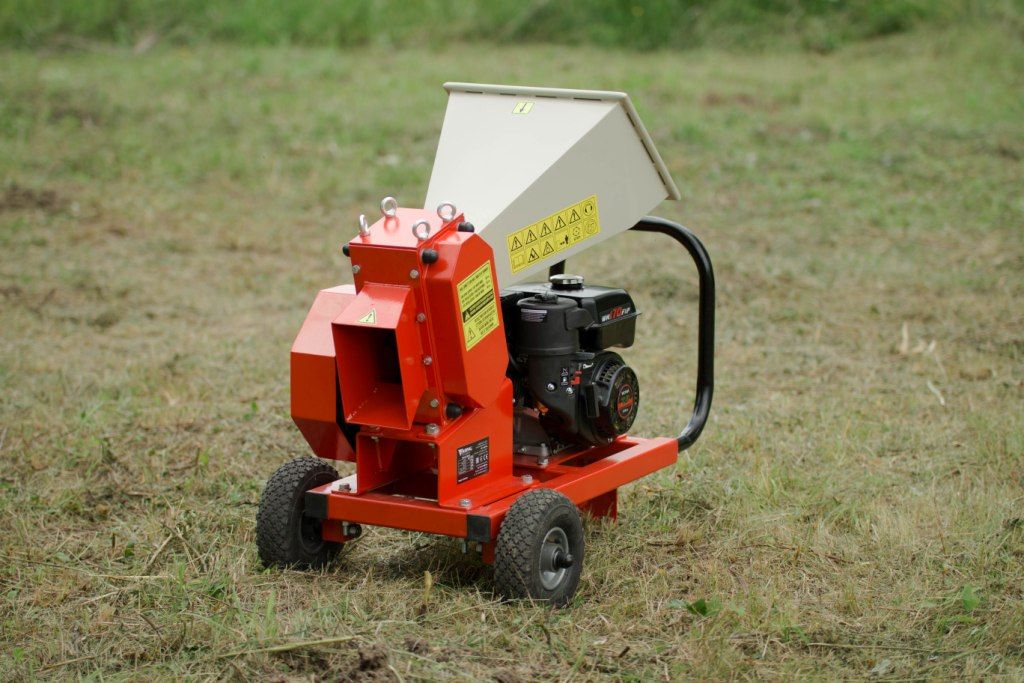 Household, garden crusher for branches - this equipment is suitable for cleaning small branches with a diameter of 60-80 mm. There are 3 types of drive shredders in this category:
gasoline,
electric,
tractor PTO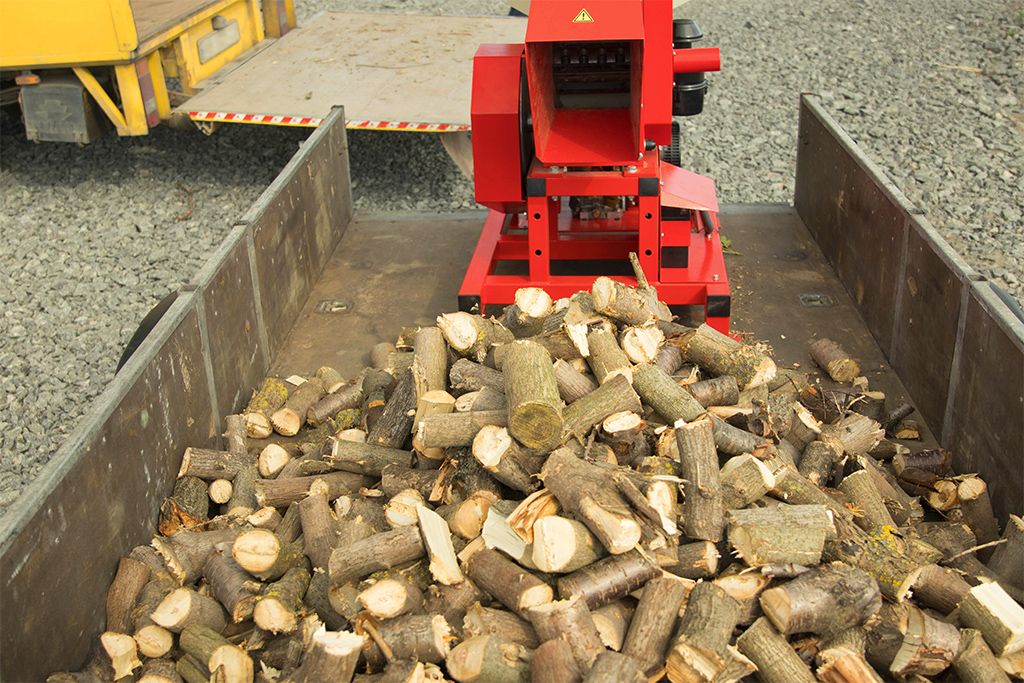 Semi-professional branch crusher - this is a medium power machine capable of processing logs with a thickness of 80-120 mm. There are all types of food like household shredders.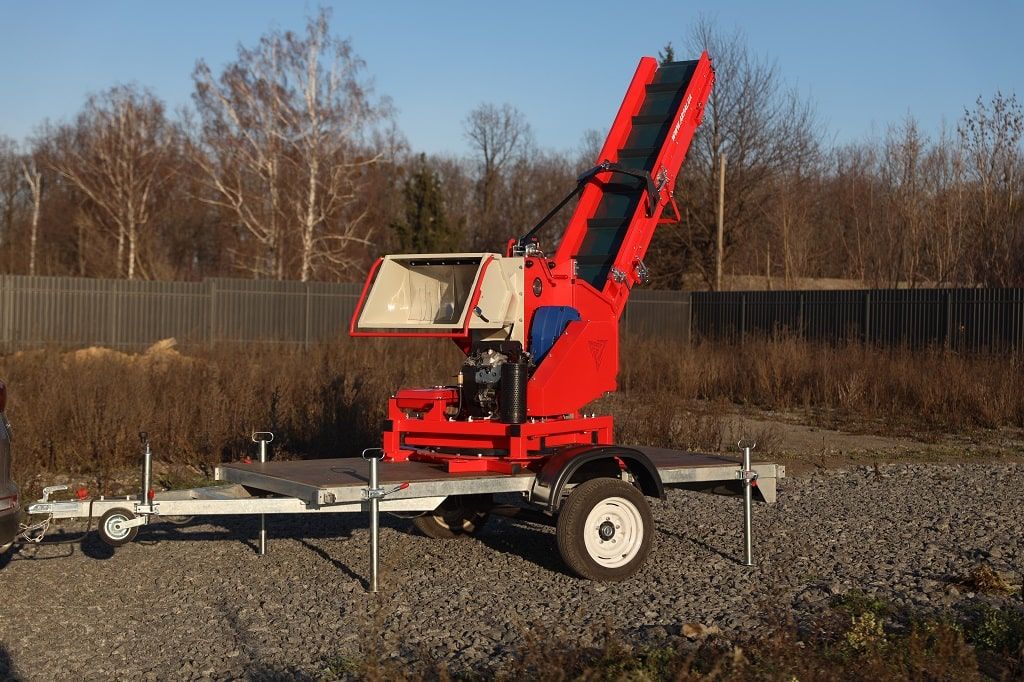 Professional wood chipper is a powerful equipment with which you can chop wood up to 160 mm wide. For ease of use, some models are equipped with a special conveyor that feeds firewood into the trailer. Its length is up to 3.5 meters and can be adjusted. It happens only gasoline and tractor. Such models are distinguished by their productivity - 12 meters of cubic finished firewood per hour of work.
Crusher for video reviews, reviews

You can buy crushers for different fields of application on our website