Arpal first participated in the AGROEXPO exhibition in Kropyvnytskyi
30 09 2019
Last week, ARPAL first participated in the thematic exhibition AGROEXPO 2019 in Kropyvnytsky. We presented the largest stand in history, and also presented a novelty: the most powerful model of a branch grinder. All visitors were able to get acquainted with this unit and try it on their own in work. For those who were absent, we broadcast in a group on Facebook, we recommend that you watch it at the link https://www.facebook.com/arpal.vin/videos/443151346303628
An integral part of our stay at the exhibition was communication with visitors. Someone was interested and chose a device for themselves in the future, and someone shared the experience of the smooth operation of our equipment for several years.
As a result, ARPAL gained invaluable experience and many wonderful experiences.
Thank you to everyone who visited our stands!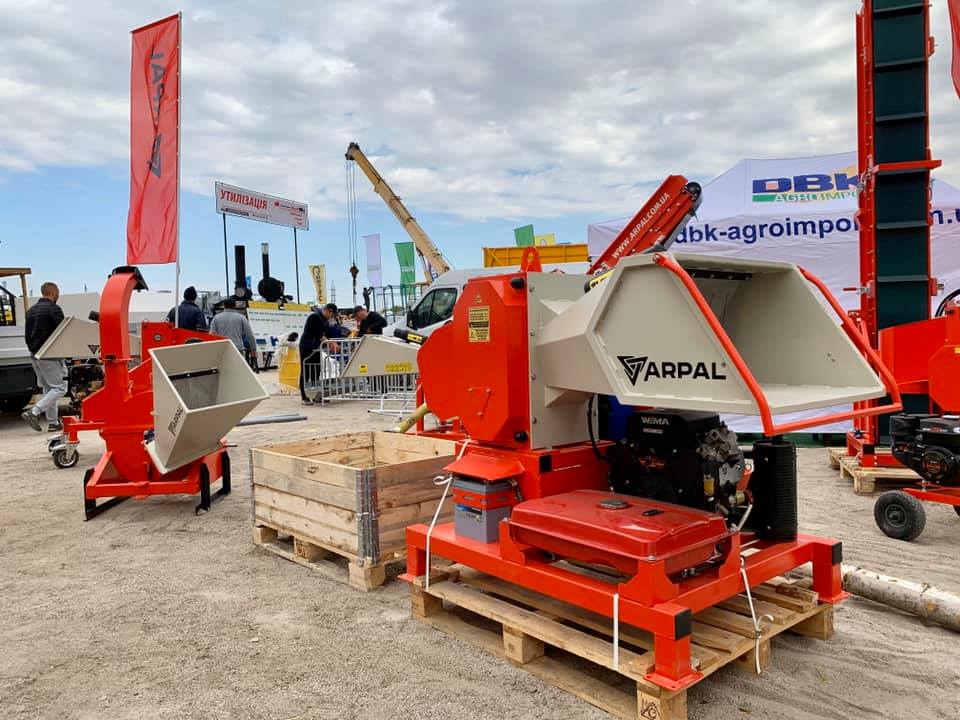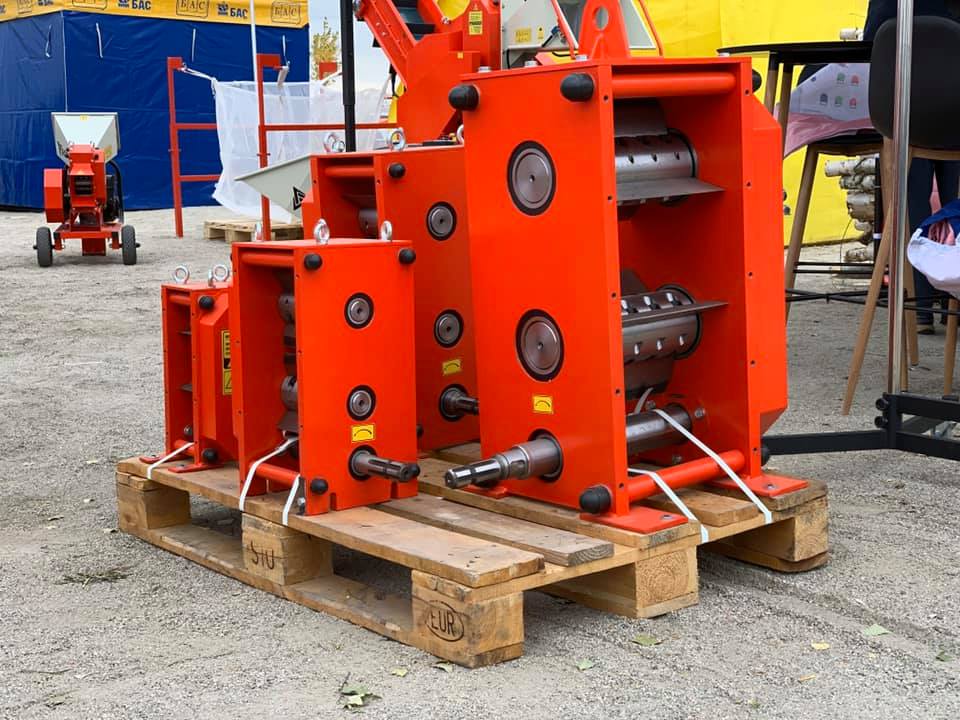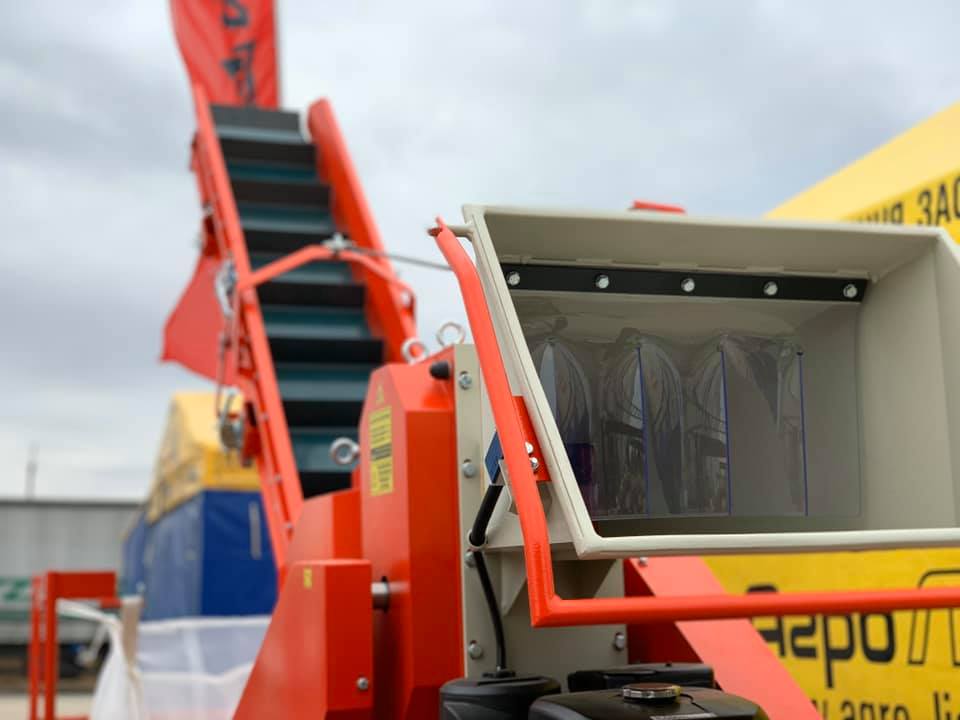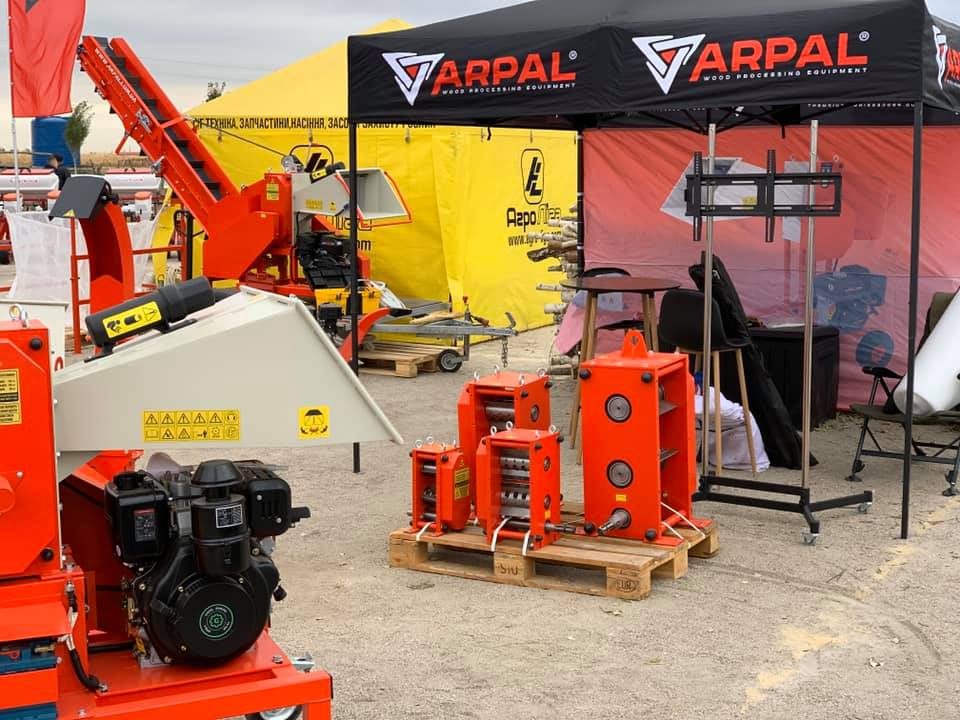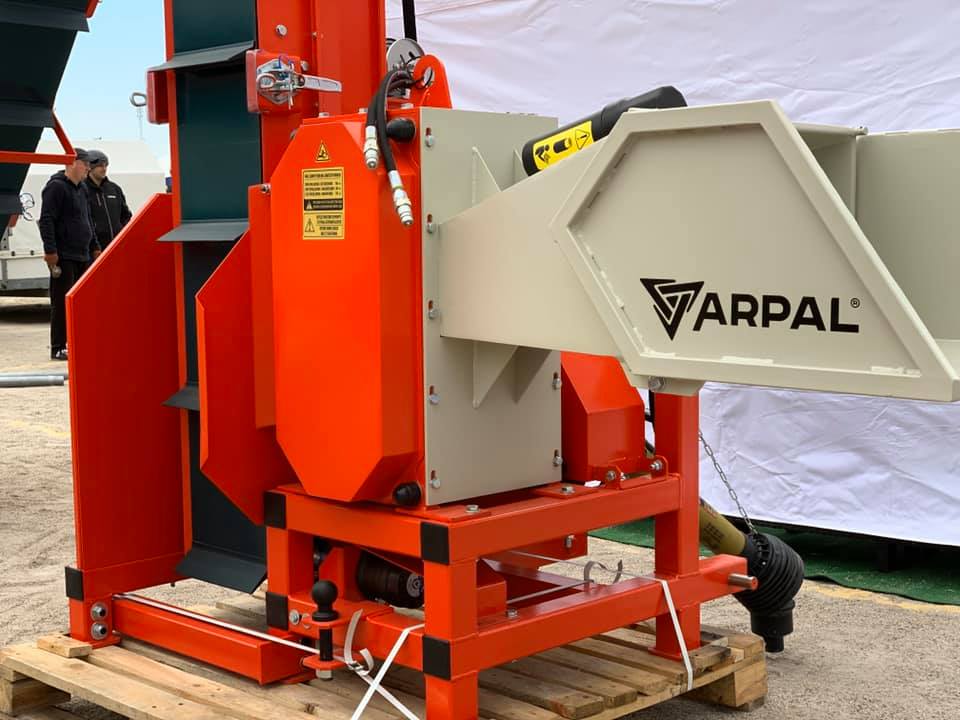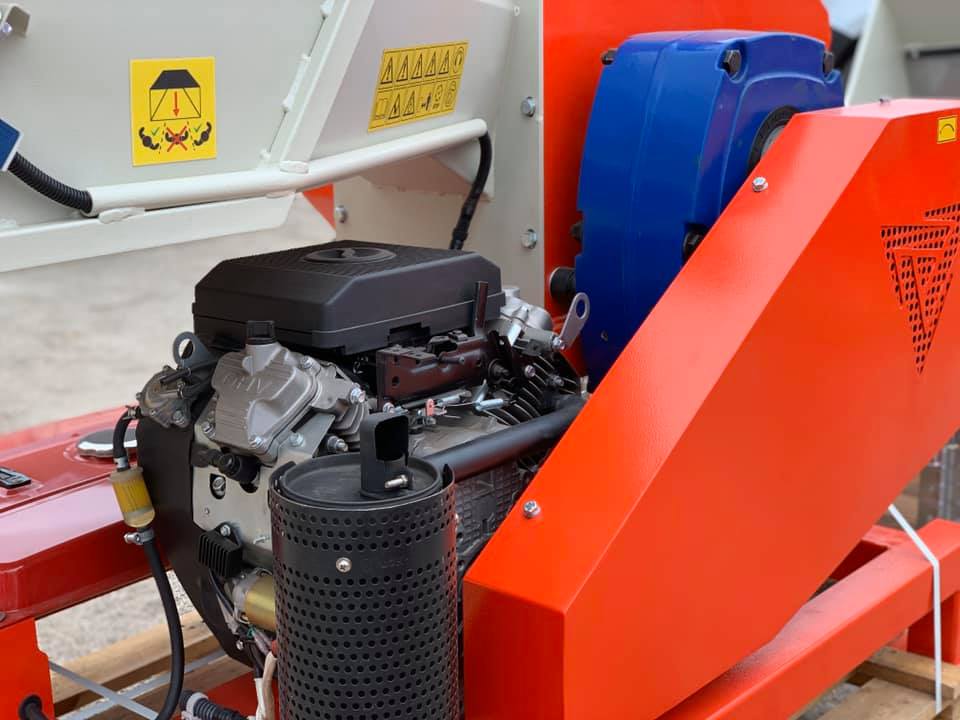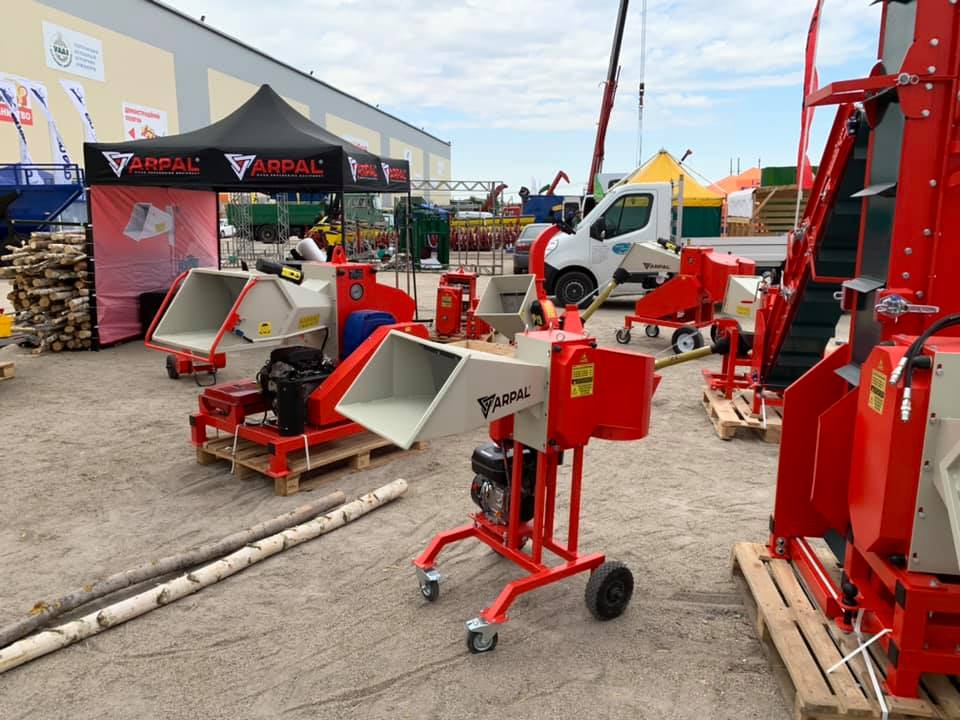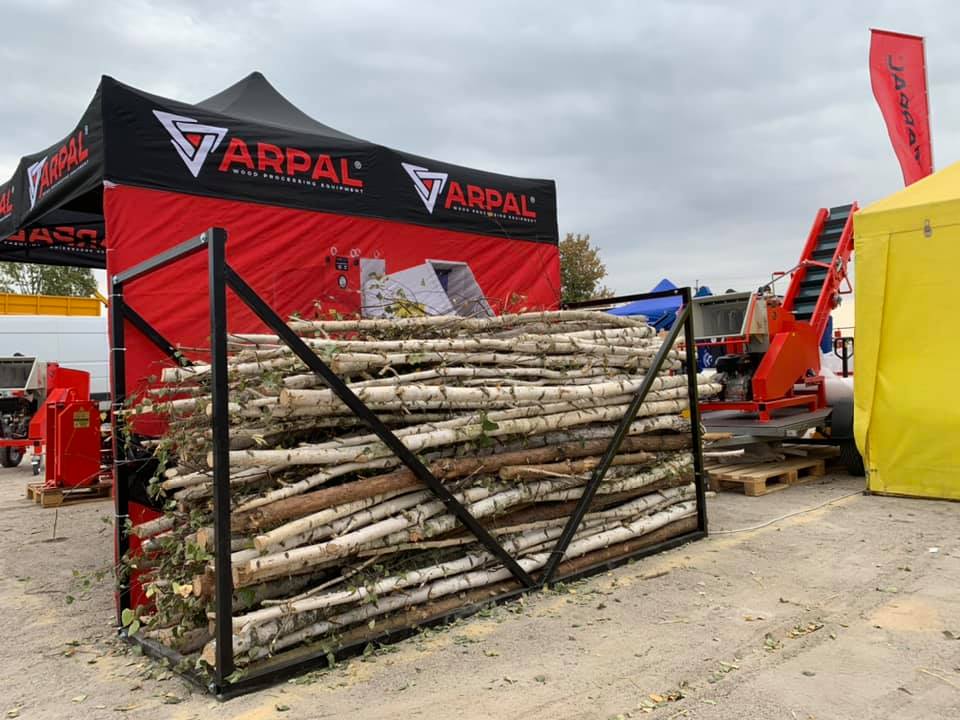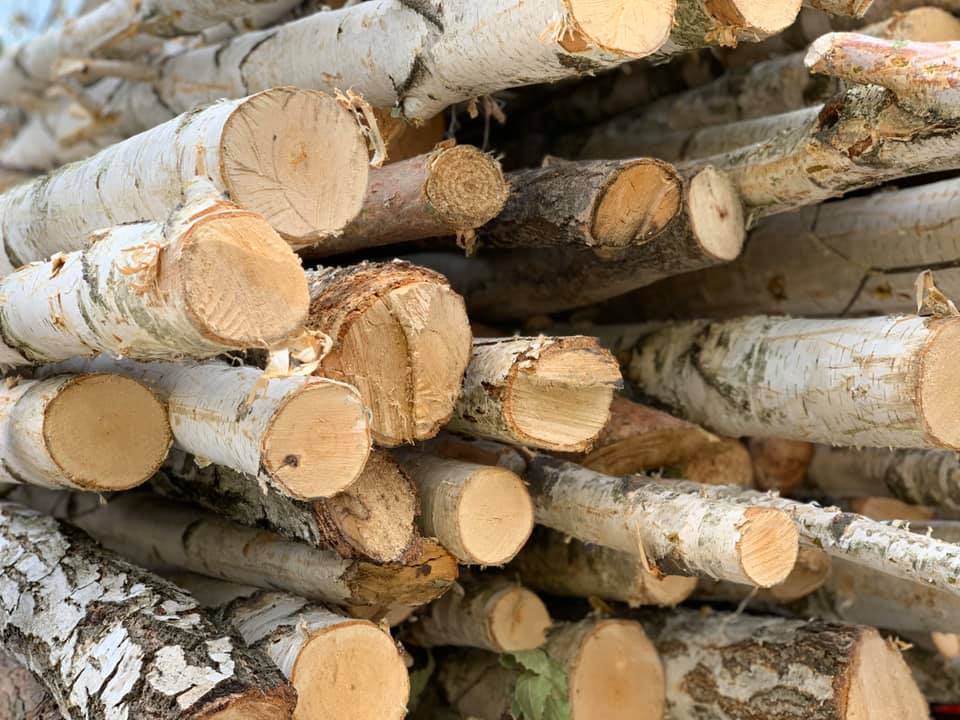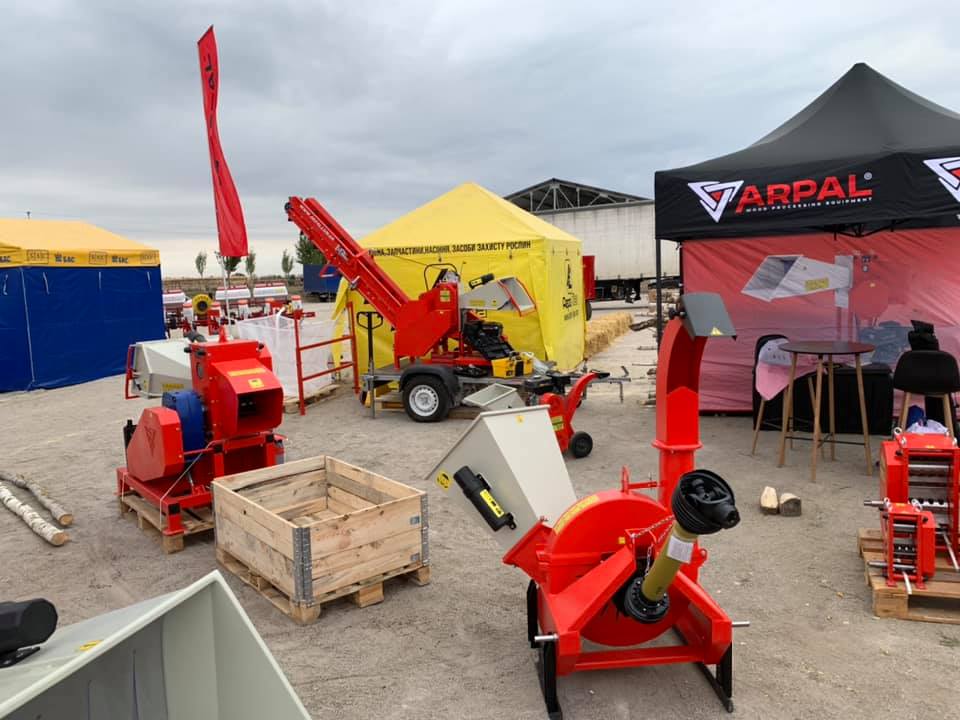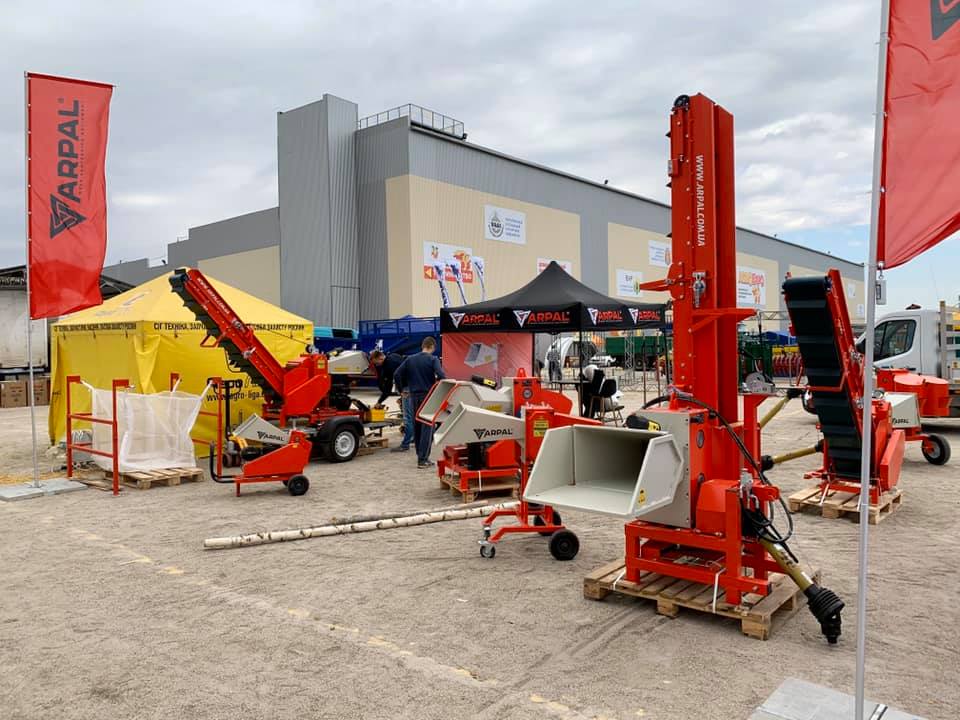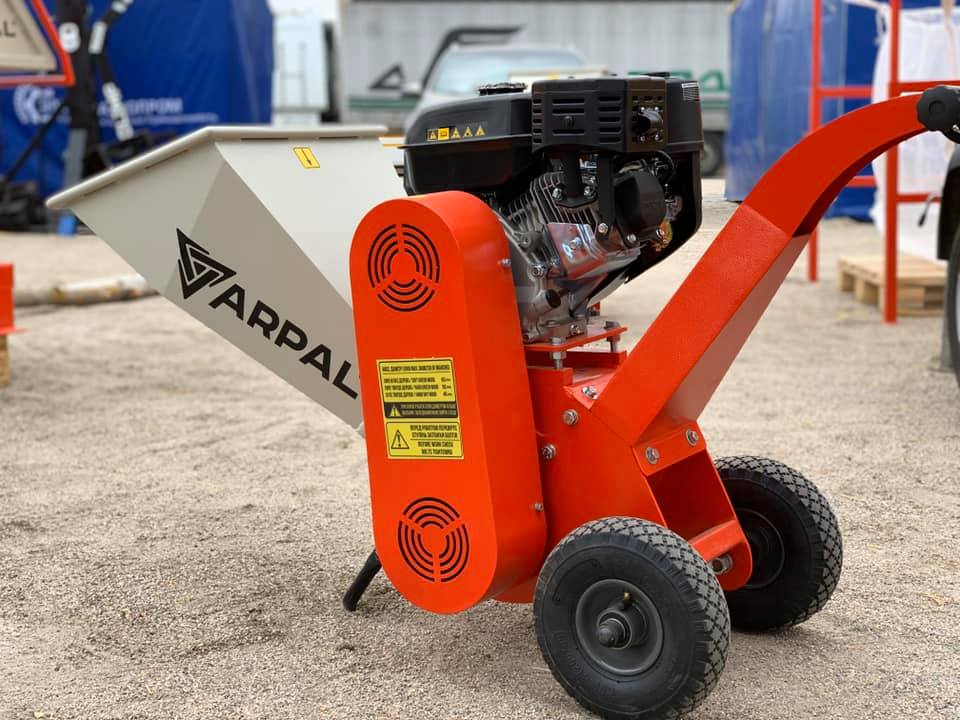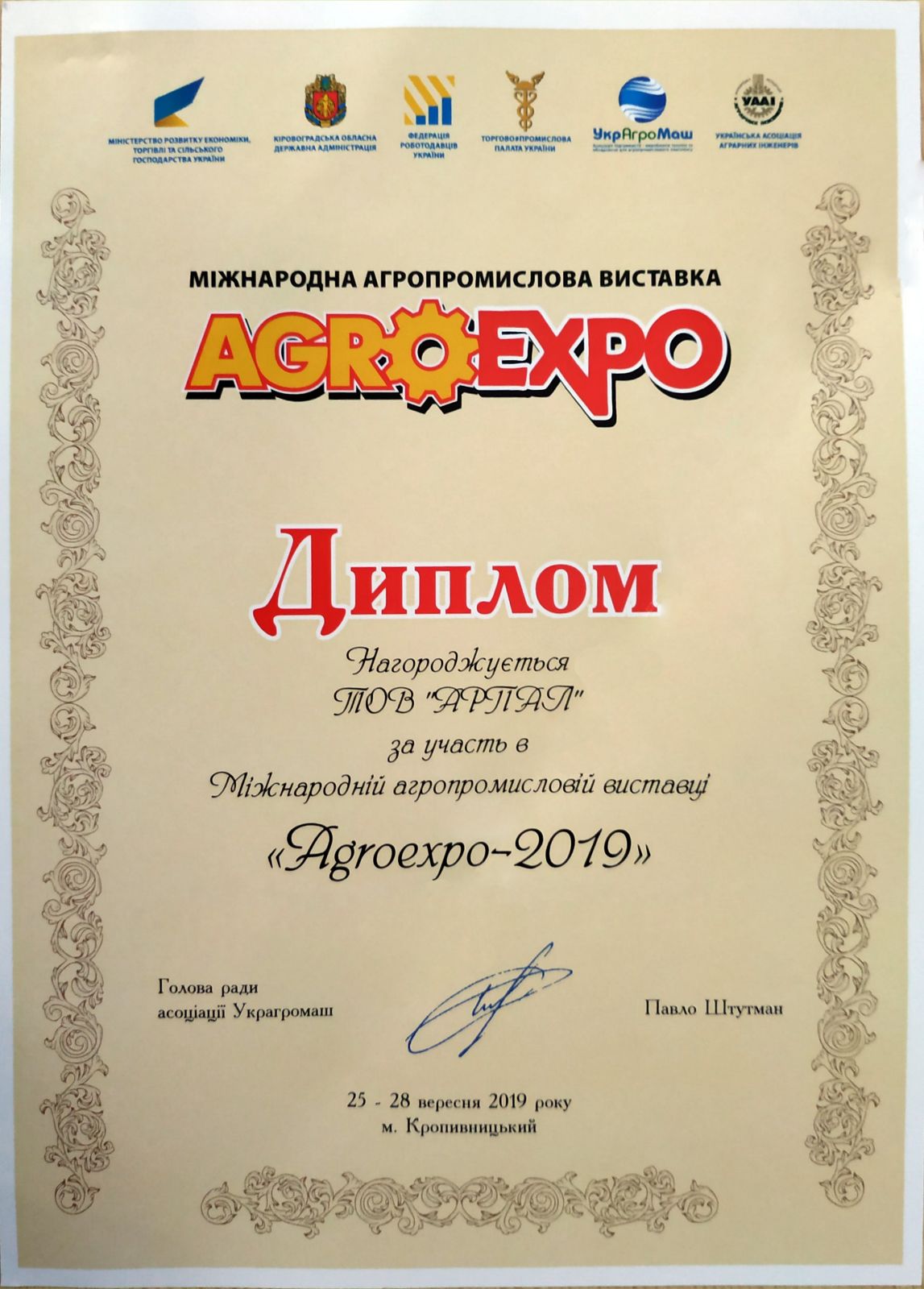 By the link you can buy and evaluate the quality of the wood chippers and Wood shredders of our production.