ARPAL shredders at the exhibition Comuntech-2018
12 11 2018
Last week, the 16th international specialized exhibition COMMUNTECH-2018 was held in Kiev. It was a busy week, which brought us a lot of new acquaintances and impressions. It is especially nice to meet our customers from all over the country and exchange experience in operating ARPAL equipment.
For those who were unable to attend the exhibition, we prepared a short video report.
During the exhibition, we recorded a short interview with Pavel, our customer from Vinnitsa, who for three years has been working as a branch chopper AM-80. During the conversation, Pavel talked about the peculiarities of the operation of the chopper in the household, about how the order and production of the model he chose took place.
Valery from Odessa spoke about his experience in operating the ARPAL AM-120BDK branch chopper in commercial use for pruning trees on the city streets.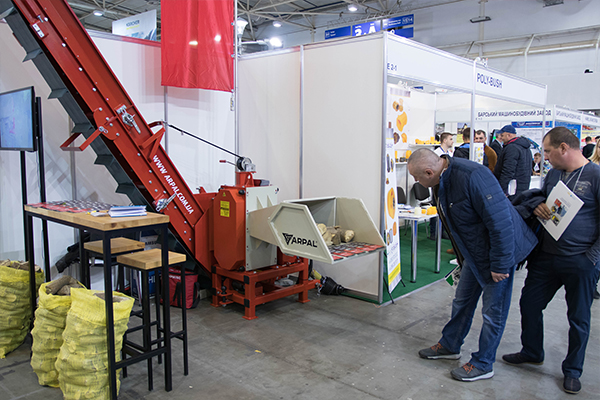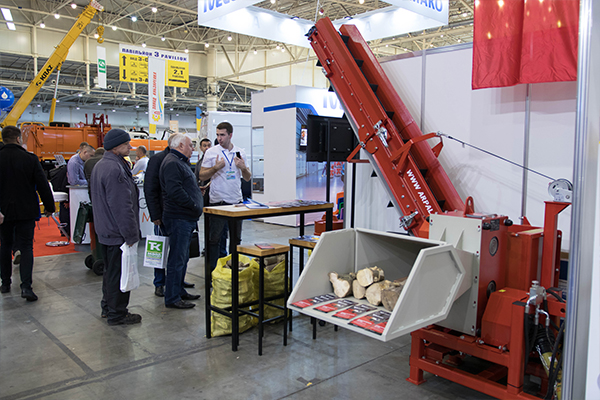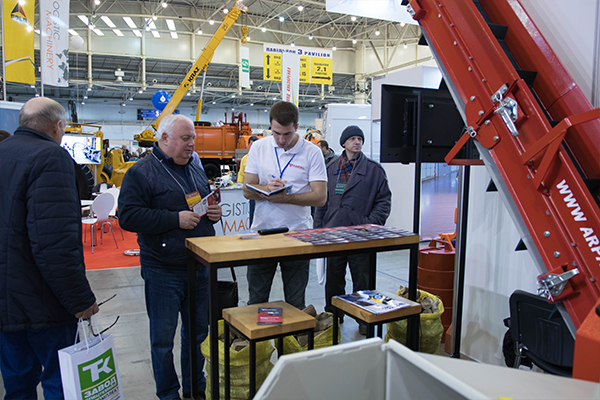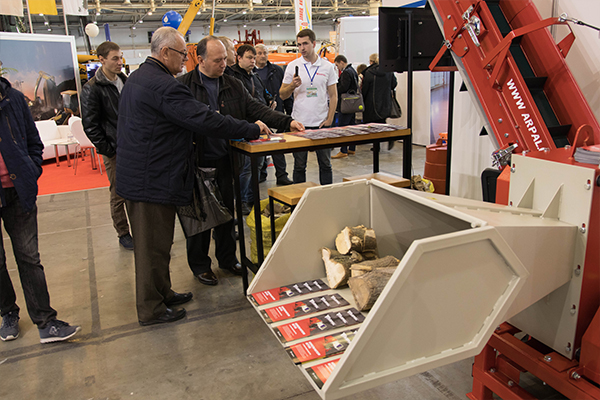 By the link you can buy and evaluate the quality of the wood chippers and Wood shredders of our production.