Branch loggers with quality guarantee
For the processing of wood waste into fuel for pyrolysis and solid fuel boilers, fireplaces, stoves and also for the production of charcoal.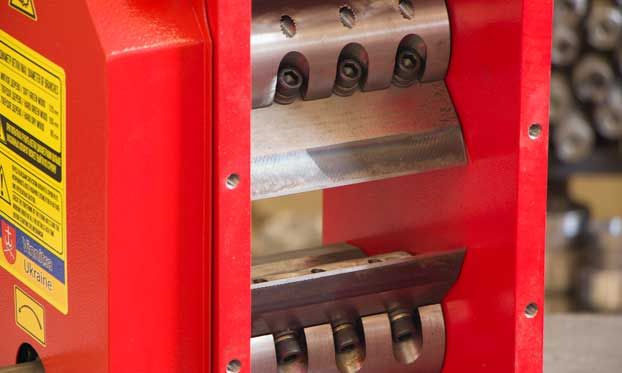 video presentation
Manufacture
About us
Our manufacture
The process of production of wood chippers takes place on a modern CNC machines, which allows us to get high-quality products Our equipment is developed by advanced engineers with a high level of qualification with a new modern look at technology.
All work on the production of wood chippers is carried out on high-qualitative equipment by the best specialists in their field. The assembly of wood chippers takes place under strict control and attention to all details. We are confident in our production therefore we give a guarantee for our wood chippers!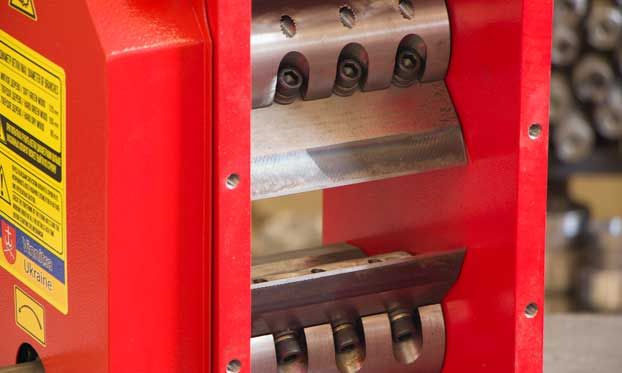 video presentation
Manufacture

Product quality
Multi-level system of control excludes possibility of delivery of defective equipment to the client and ensures regular, in-time deliveries.

Private manufacture
Our own manufacture with all the necessary equipment enables us to control the whole process of production and quality of the products during all stages.

Uniqueness at market
All the equipment is designed by our engineers and has got patents for construction and industrial design.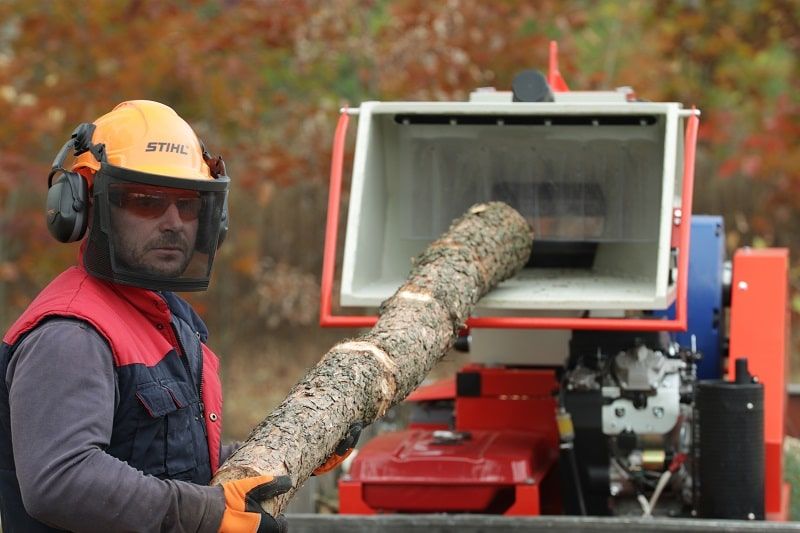 SET OF BLADES AS A GIFT for 100% ADVANCE PAYMENT
Leave your contact details and get a gift!
Our machinery
Catalogue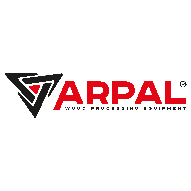 Wood chippers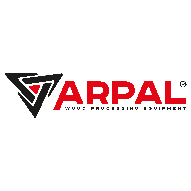 Wood shredders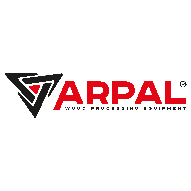 Cleaning equipment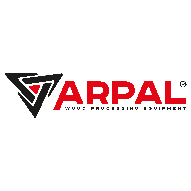 Wood chippers
АМ-60BD MAX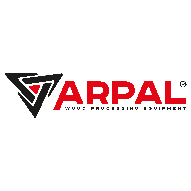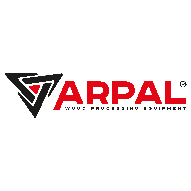 Wood chippers
АМ-80BD MAX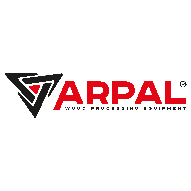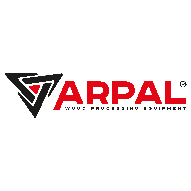 Wood chippers
AM-120TR MAX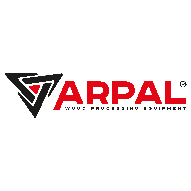 Wood chippers
AM-120BD MAX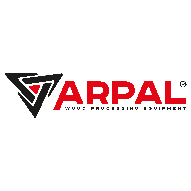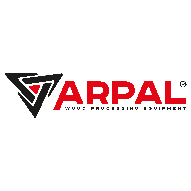 Wood chippers
AM-140TR MAX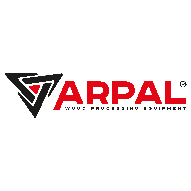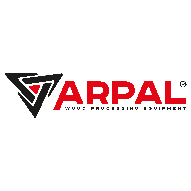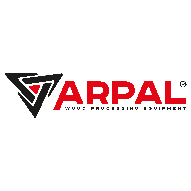 Wood chippers
AM-120TR-K PRO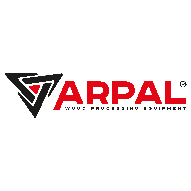 Wood chippers
AM-120BD-K PRO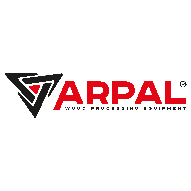 Wood chippers
AM-140TR-K PRO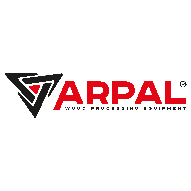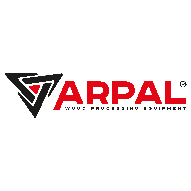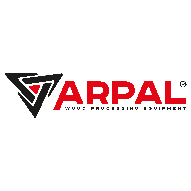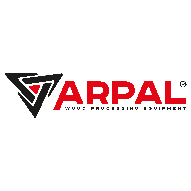 Wood chippers
AM-160BD-K PRO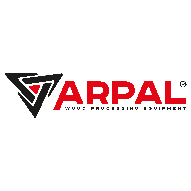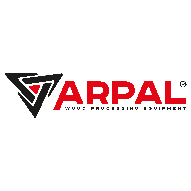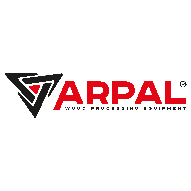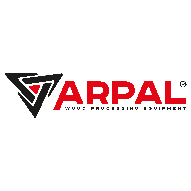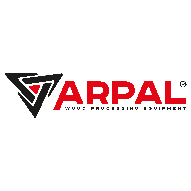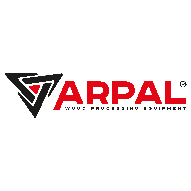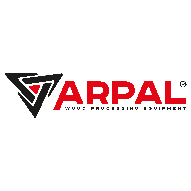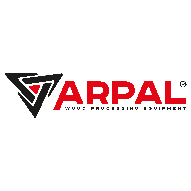 Cleaning equipment
PL-400TR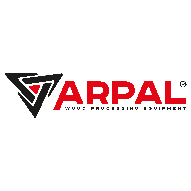 Cleaning equipment
PL-400BD
Why choose us?
ADVANTAGES OF ARPAL WOOD CHIPPERS
Hardening
All working elements of the machines are thermo-treated by high-frequency currents and this significantly extends the service life of the parts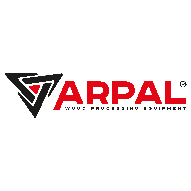 Double angle knife sharpening
The knives of our chippers have a double angle sharpening, which greatly extends the service life of the cutting element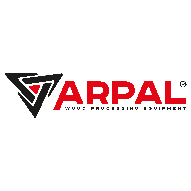 Safety handle
The input hoppers are equipped with a safety handle that allows the operator to turn the machine off in case of emergency or when needed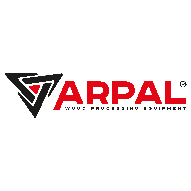 Powder coating
All the Arpal machines are coated with high-qualitative powder paint, which secures the body of the chipper from corrosion and mechanical impact of branches.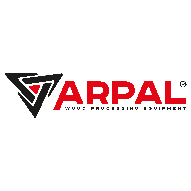 Knives position
The gap between the blades is less than 0,2 mm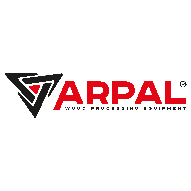 Safety clutch
This clutch allows to start the engine smoothly and prevents abrupt engine stops during critical loads (because of thick branches or knots hitting inside)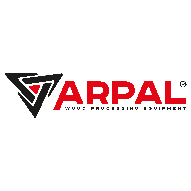 Output hopper for bags
A double-bag output hopper is installed on the model of the AM-120 machine, which allows you to pack wood logs into two bags at once continuously. This option greatly increases the performance of the chipper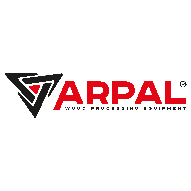 Max. diameter 160mm
Wood chippers we produce are able to process wood waste up to 16cm in diameter.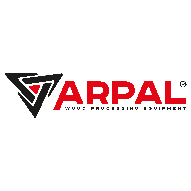 Conveyor
Conveyor utilizing can significantly increase productivity and reduce the number of employees up to one operator.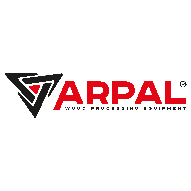 Landing gears on the conical clutches
For the most accurate and barrier-free positioning of knives, long operation and additional protection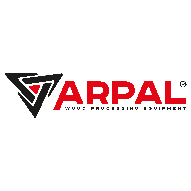 Working shafts
The design of the working shafts increases the operation torque, which is transmitted from the drive to the chipper knives. Unlike the square shaft, here the load is perceived not by the knife, but by the shaft body itself, because the knife is seated in the milled groove. As a result, the service of the the cutting element lasts much longer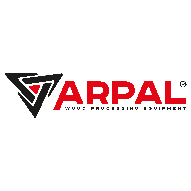 Modern high precision CNC machines
Provide the most accurate part processing and consistently high-qualitative equipment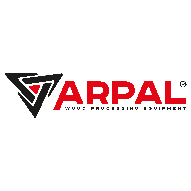 Get a catalogue
The entire range of wood chippers with a detailed description
Leave your contact details to download a PDF catalogue
video feedback
feedback from our customers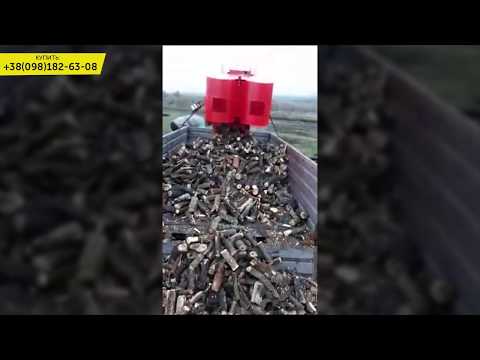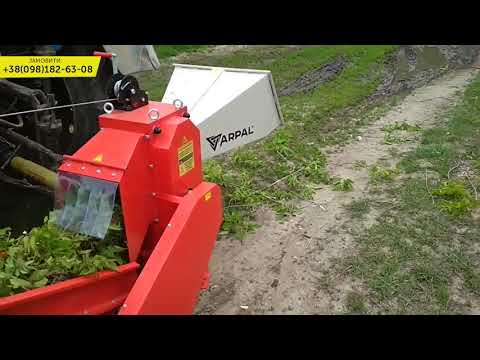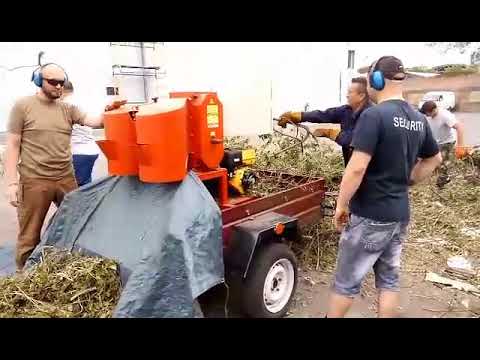 3 year warranty
FOR ALL OUR FULLY EQUIPPED WOOD CHIPPERS AND SHREDDERS
Leave your contact details to get a 3 year warranty
PROCESSED RAW MATERIALS
PRODUCTS OF OUR MACHINES
FAQ
FREQUENTLY ASKED QUESTIONS
What happens if I put a branch with a diameter larger than the maximum?
Which boilers are suitable for branch logs cut with your wood chippers?
What is the fuel consumption of your engines?
What is the lifetime of the blades?
How many knives do you have on the shafts in the wood chippers? How many knives are therein the wood shredders?
Is it possible to buy a machine without an engine?
What happens if it pulls me in?
At what speed of the PTO tractor does the wood chipper work?
How long the are the chunks which the wood chipper cut? How can I regulate it?
What is the minimum thickness of the branch which your chipper can cut?
What else can your chipper cut?
What main consumables for wood chippers need to be changed?
Delivery
We ship all over Ireland. Delivery is carried out by shipping companies
Leave your contact details to learn more about delivery to your city
CONTACT DETAILS
OUR CONTACTS
Warren machinery sales Grange, county Sligo F91 F6Y1

FEEDBACK
Leave your contact details you and our consultant will contact!
distance