Shredders for Landscaping
17 10 2019
The use of various techniques of landscape design in the adjacent territory or in the park zone allows you to add a special highlight to the landscape. Among the whole variety of design tools, one of the most popular is wood chips. In addition to decorative use, this mixture is also used to create mulch to maintain plant health.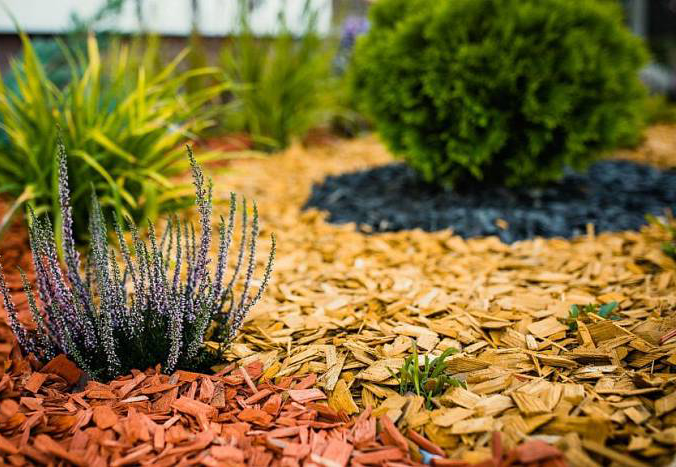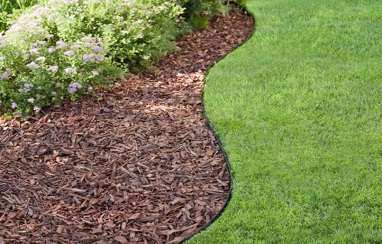 Wood chip production
There are several ways to obtain technological chips. If you need it a little, then buy or make it yourself, but if you are professionally engaged in landscape design, then you probably need wood chips in large quantities. Therefore, the ideal option would be to buy a chip cutter.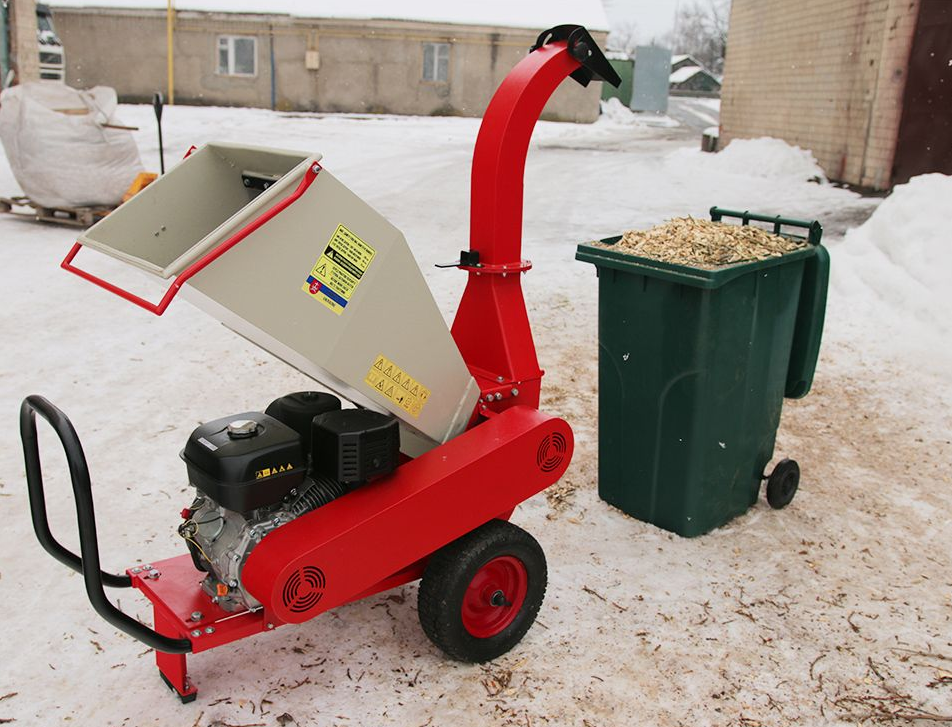 What is a wood shredder and why is it useful in landscape design
Wood shredders is a tool that processes branches and wood waste into technological chips. Buying this unit, you solve two problems at once:
1. To clear the area by removing branches and wood waste
2. Get chips that you can later use for decoration and mulching.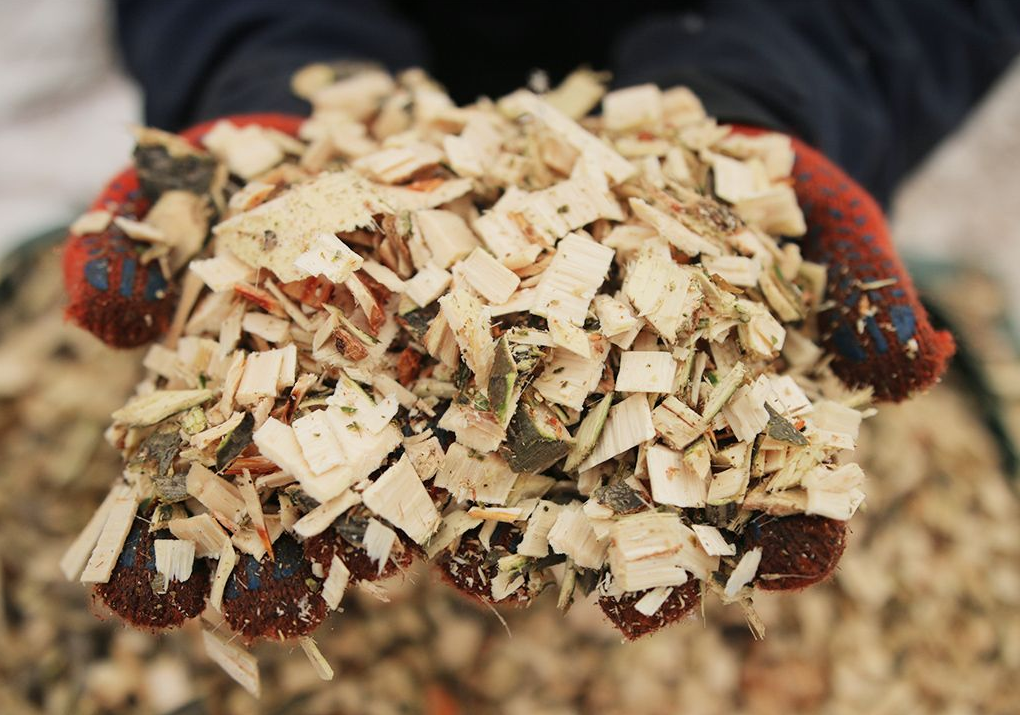 What is the performance in wood shredders?
Productivity directly depends on the model of the chip cutter and is within 2-6 m3 of finished wood chips per hour of work. Up to 90% of the resulting chips will be 5 ... 50 mm in size, 10% of the free size, when grinding thin branches, an increase or decrease in the fraction is possible.
What to look for when choosing a wood shredders?
When buying a machine for wood chips, we advise you to focus on the type of power and warranty of the device.
By type of food, wood shredders are:
gasoline
electrical (mains powered)
drive from tractor PTO
When it comes to use in landscape design.
The guarantee also plays a big role. We look forward to serving him for a long time. We give a guarantee for production. For comparison, Arpal provides a 3-year warranty on all shredders and woodchippers in its range. In addition, as a manufacturer, the company produces both warranty and post-warranty service of products.
A lot of customers have already worn out in the quality of our products. And as proof, they sent video reviews of the work of the wood shredders:
You can choose a wood shredders for landscape design here